Wedding in Paris: A Notre Dame Family Elopement
August 28, 2017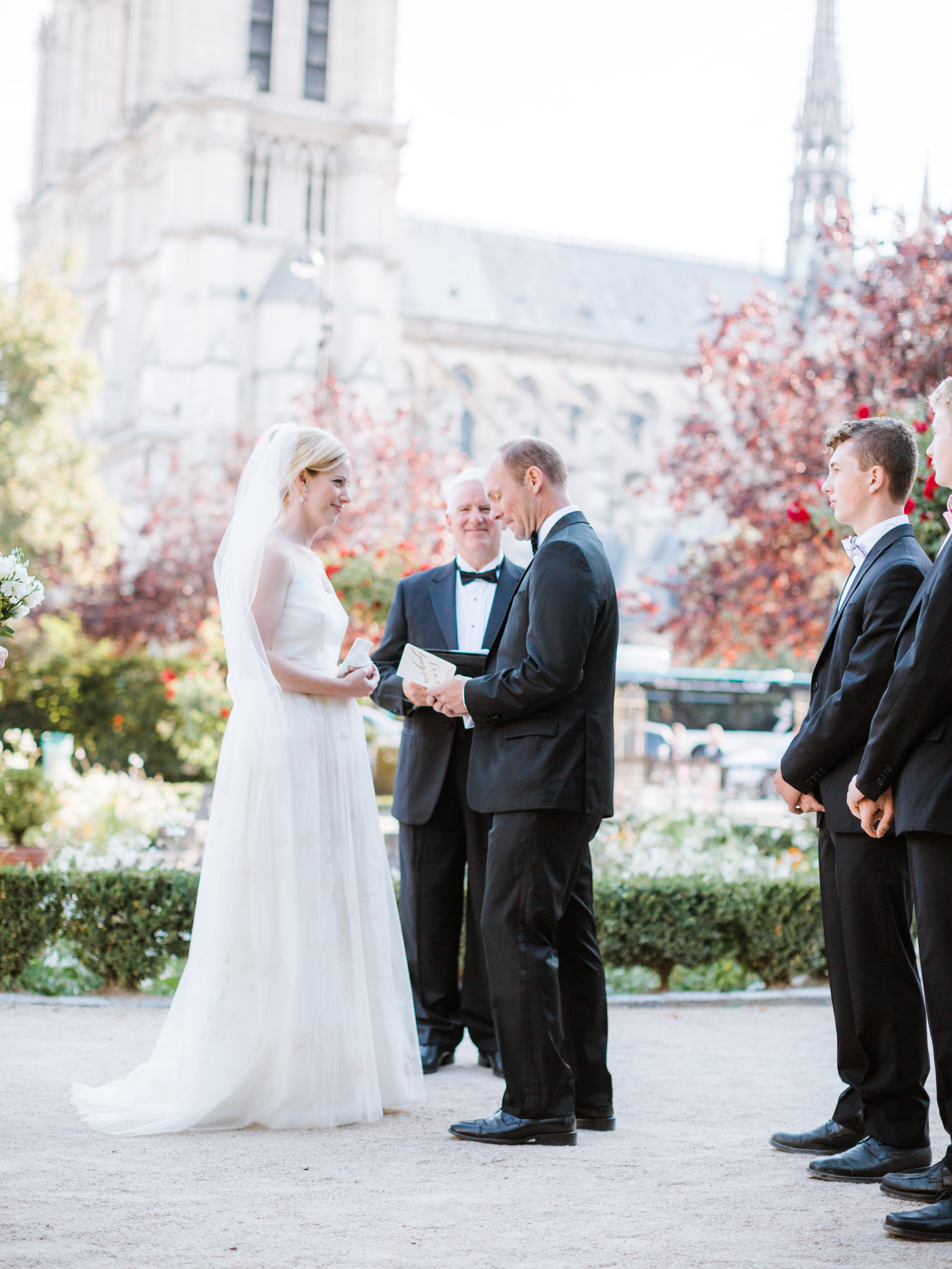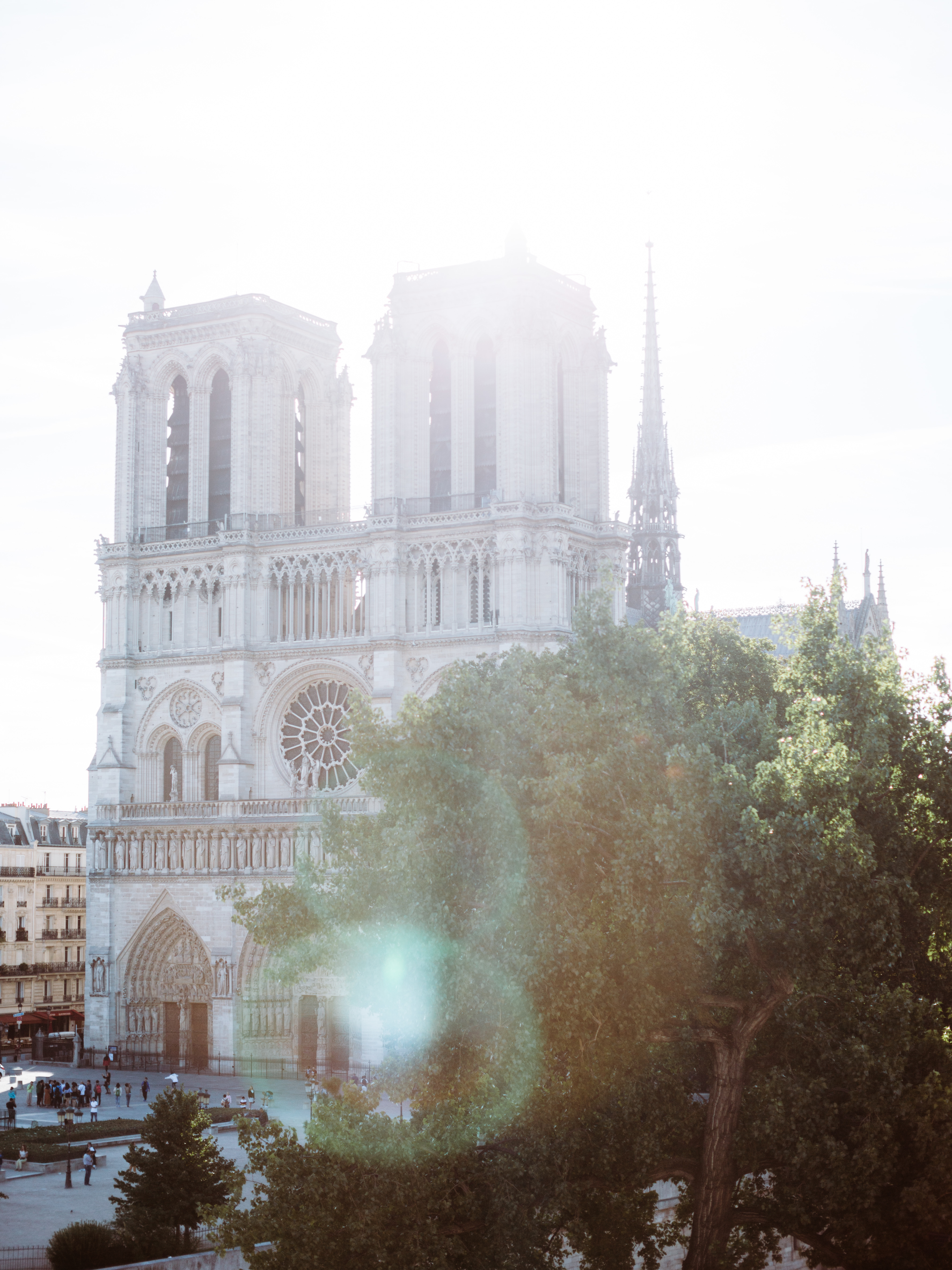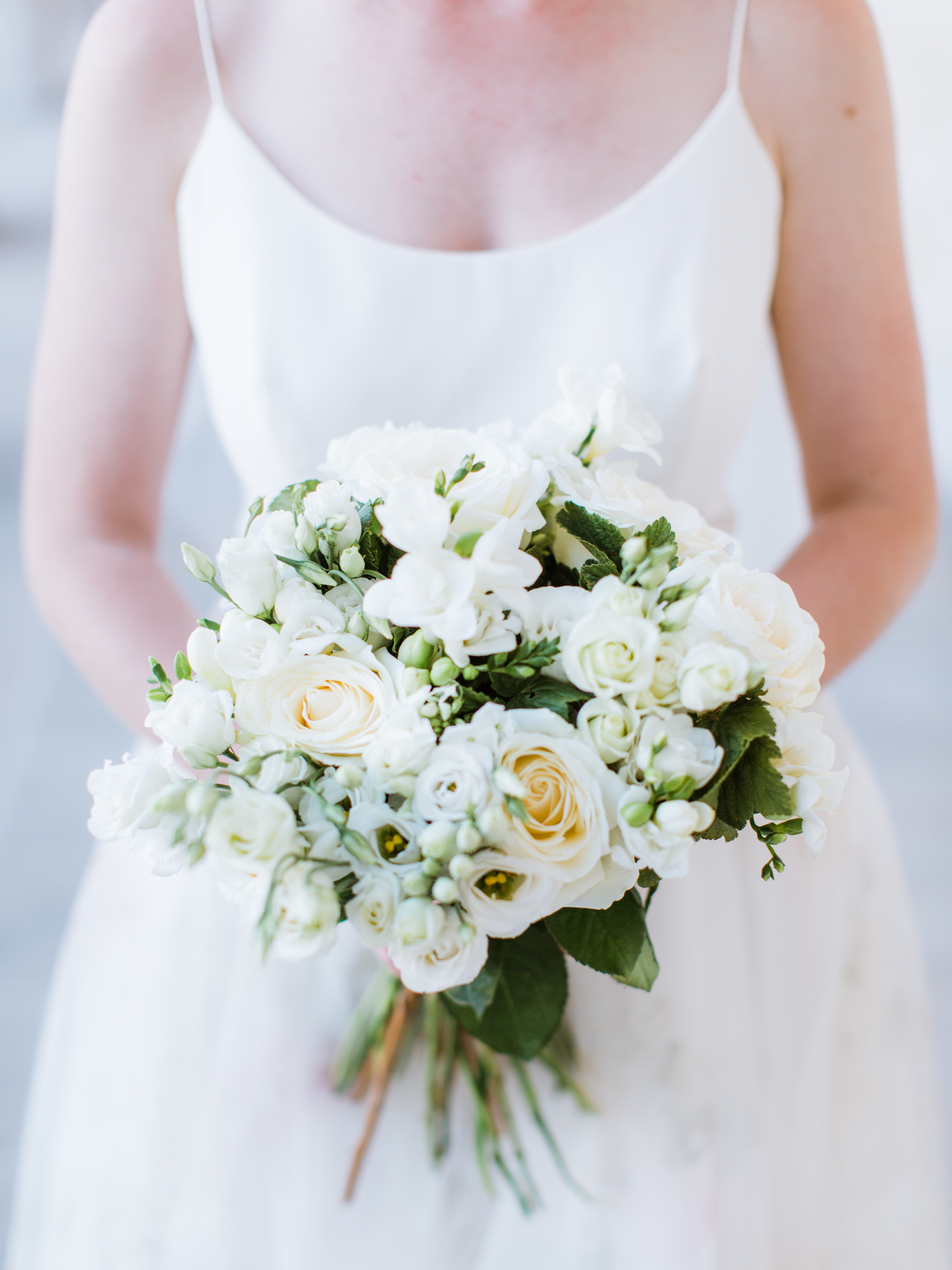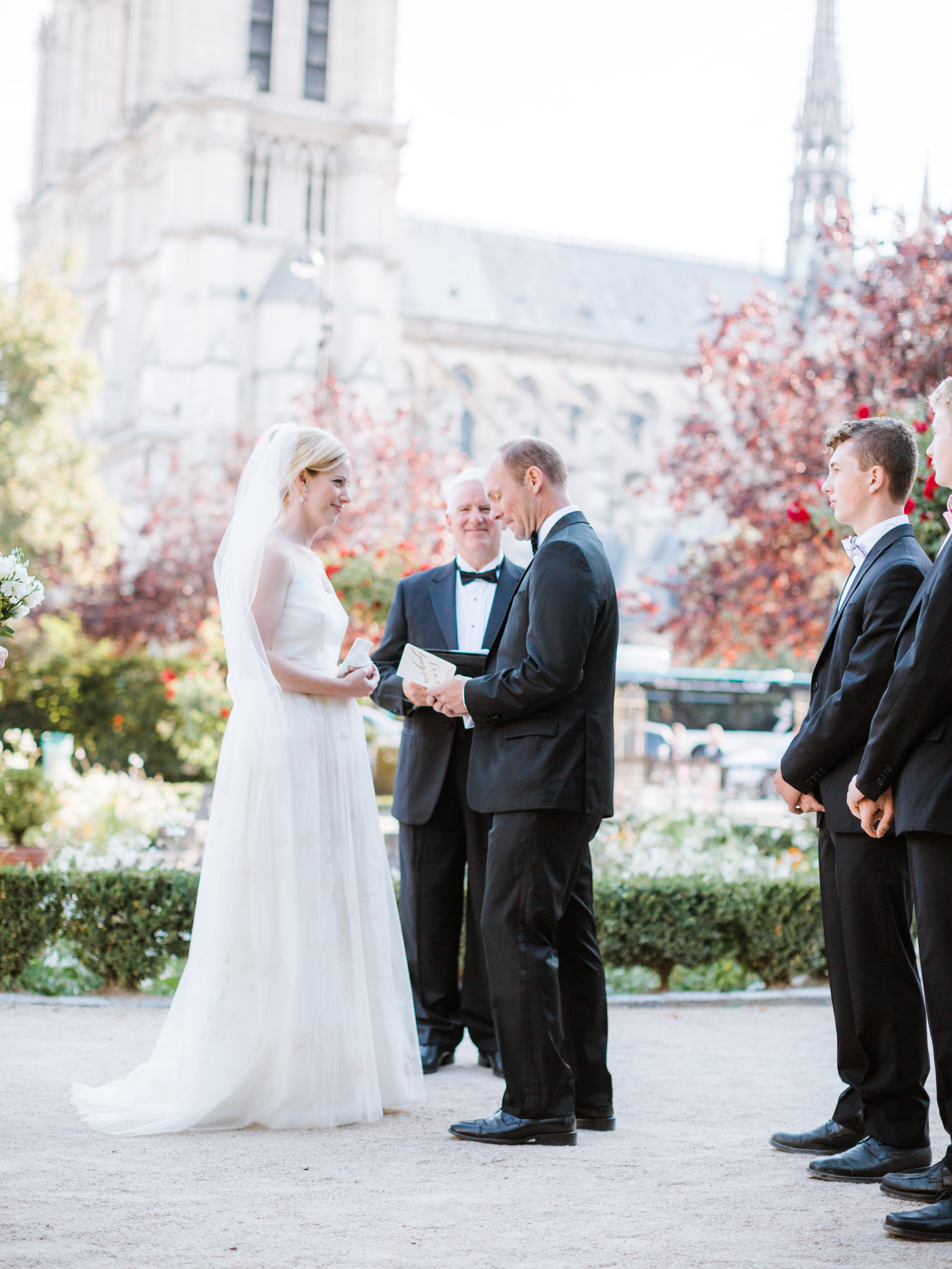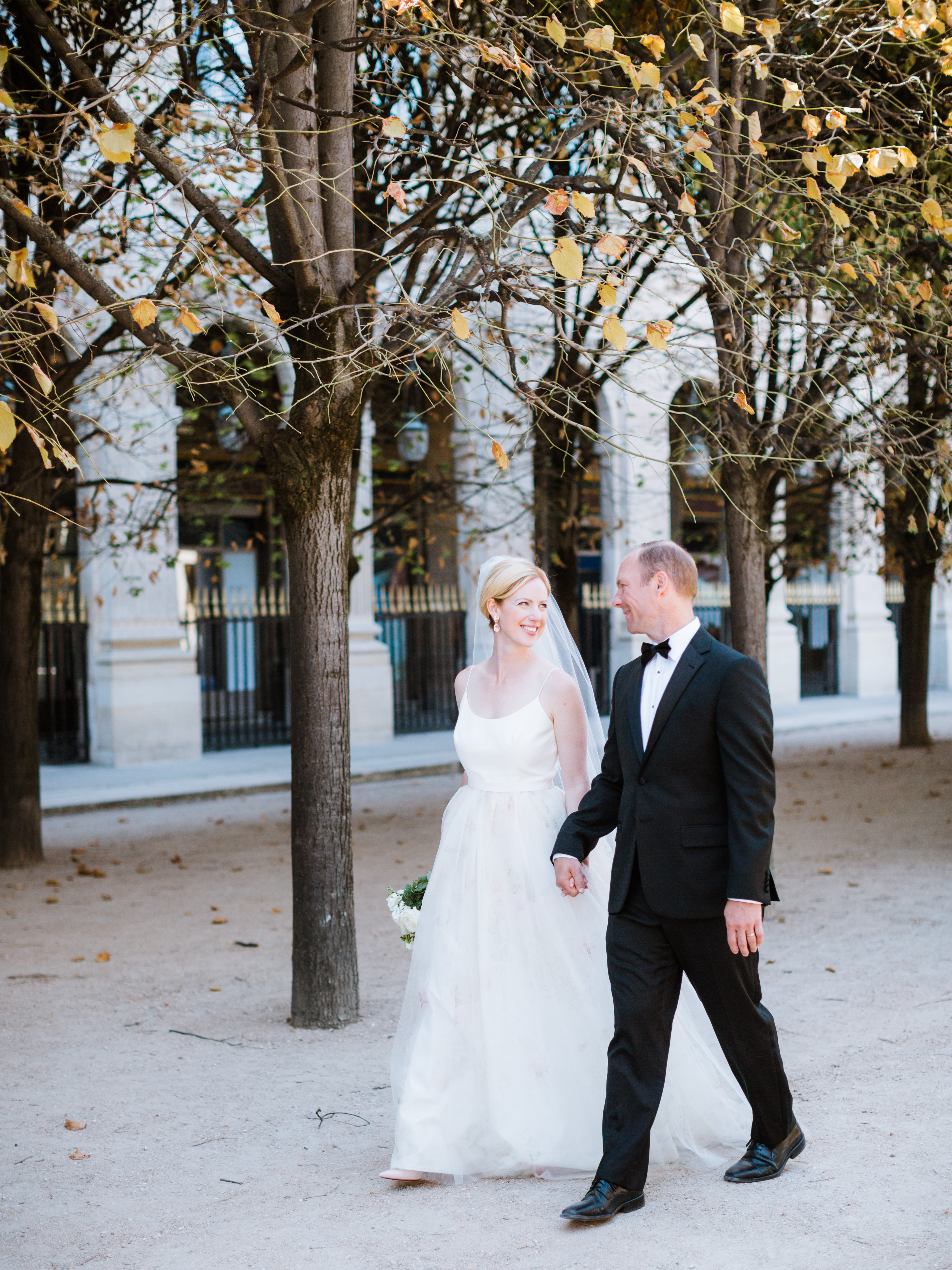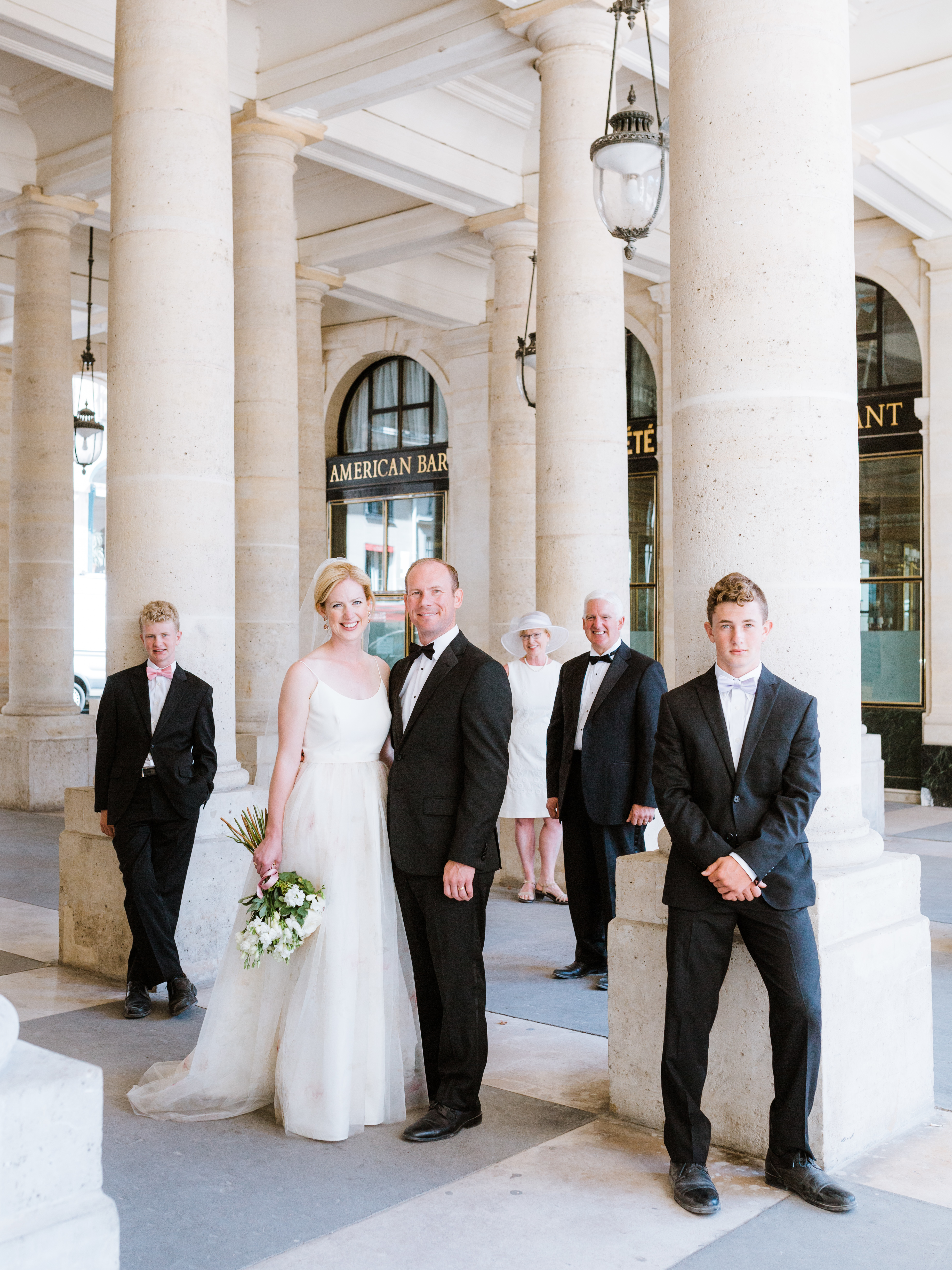 Anne and Michael wanted an intimate Parisian style wedding with their family here in Paris. The beauty and romance of the city meant a lot to both of them. As I started on the planning process – we knew we'd have to include many of the iconic places and make it a family affair all through out.
Her mom walked her down the aisle and her dad as the ceremony officiant – as the were shadowed by the historic Notre Dame Cathedral.
Photographer Ian Holmes did a great job of capturing all the love and life of the day.
We're so pleased to share a few snippets with you today!
bisous