Paris wedding ideas – Welcome to Paris gift bag
August 11, 2017
This August in Paris is the perfect weather for a French destination wedding – be it an outdoor elopement or intimate ceremony at the Shangri-la hotel with a view of the Eiffel Tower.
It's also the perfect weather for an outdoor picnic under the Eiffel Tower or along the Seine River!
Which is why we are now offering gift bags as the perfect add on to your Parisian experience here !
If you're not in the know don't play the guessing game or even waste time running from shop to shop to have the perfect taste of Paris.
The Welcome to Paris Tote bag is taste tested and delivered on your arrival to Paris.
Our wedding packages are already perfect for any group size and for this summer we're excited to be offering some additional services with our sister foodie blog : myparisianlife
For every package booked before December of this year we're adding in not a bottle of champagne, but an entire Welcome to Paris tote bag. Full of the favorite French foods (fresh and seasonal) paired with the best wine, poster map of the coolest 2017 spots (curated by Yanique and the editors at My Parisian Life blog).
We've also teamed up with the best fromageries, sommeliers and coffee roasters (because we loooovvee great coffee and want to show you that Paris has great coffee too!)
This bag is perfect to gift yourself or guests to your wedding in Paris.
It's an authentic local experience and comes in a cool reusable tote bag.
We hand deliver to your hotel or apartment.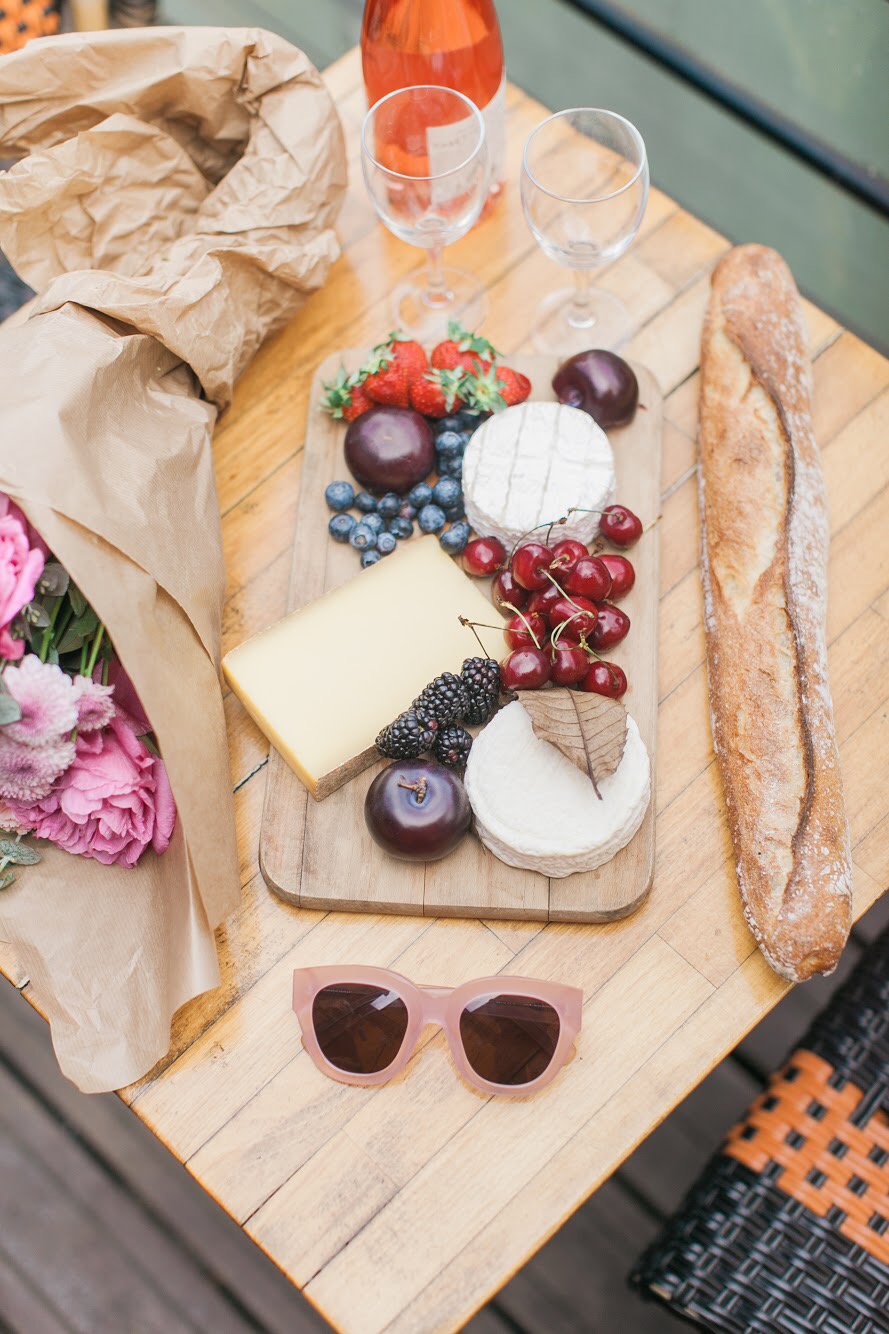 To request a package email us [email protected]
To order the bag separately go to this link