Paris Wedding Video: A true love story
October 19, 2017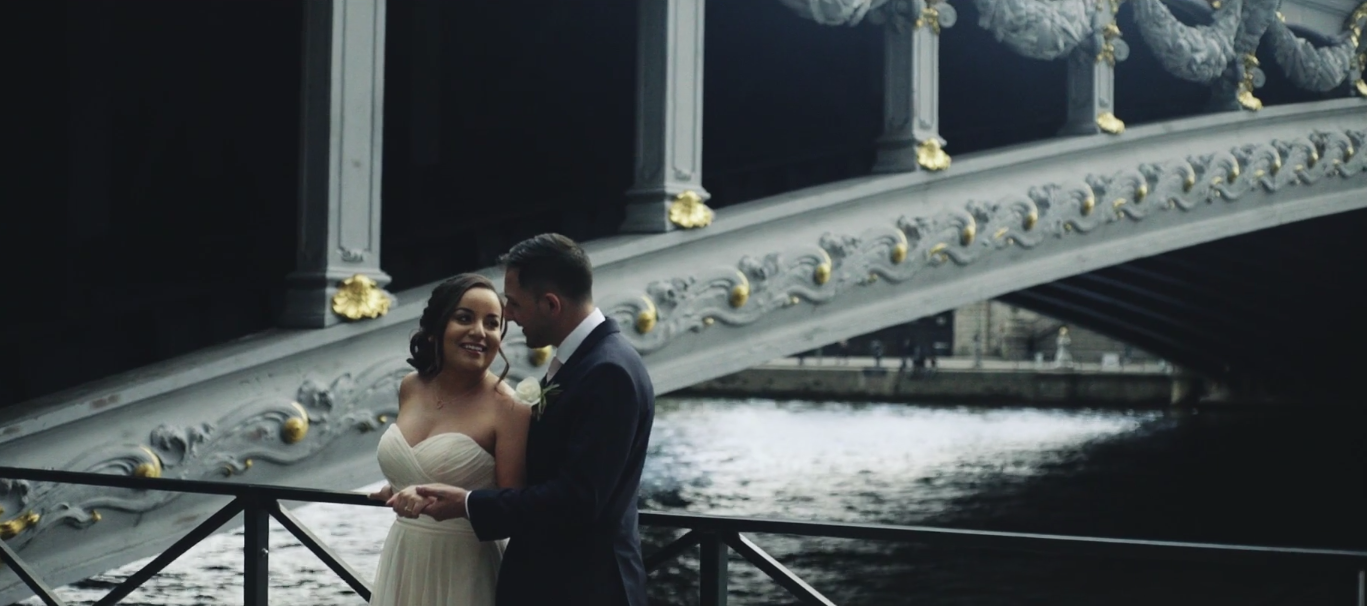 Ways to elope to Paris are endless. Our couple and Natalie and Anthony wanted to capture their day in local Parisian style – so they choose us and storyteller extraordinaire Pol from Feel and Film to capture it.
In this video, you can feel the ambiance of Paris, all its charm as well as the romance between the couple as they share this intimate time that will be nostalgic for years to come.
Thank you both for this opportunity to plan your wedding-cation in Paris and be a part of your special day!
I don't want to give away too much.
Check out the video and leave us your thoughts in the comments 🙂