The Most Romantic Places To Brunch In Paris
December 14, 2018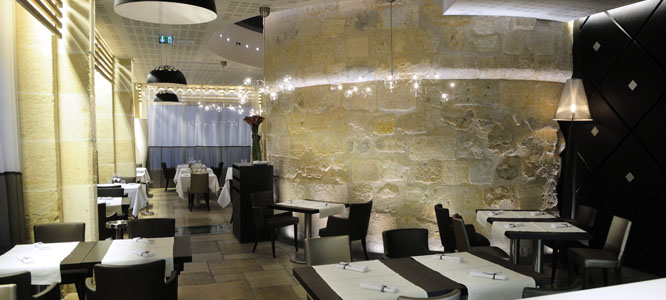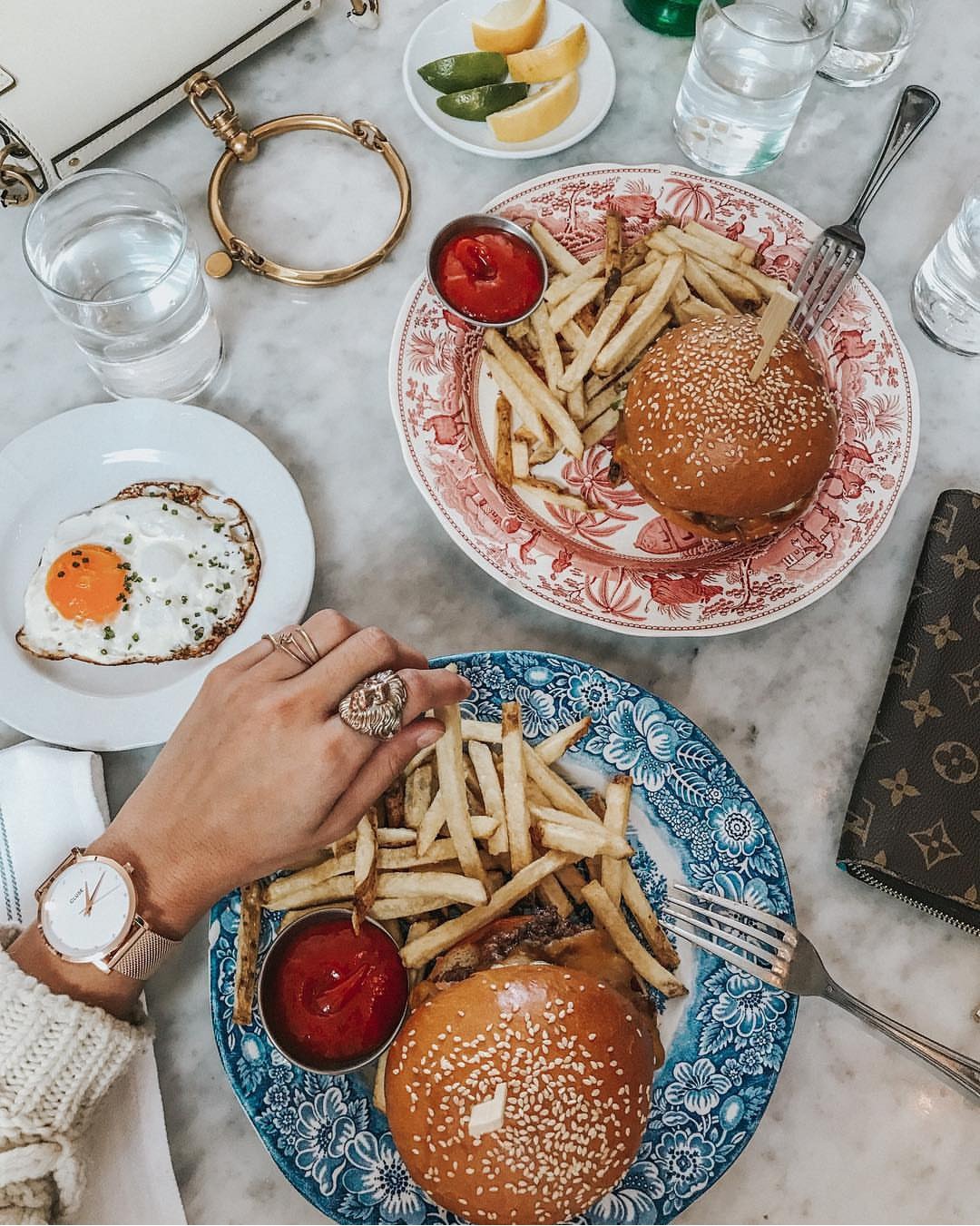 Either the day after, or the day before your elopement, we'd highly recommend that you and your partner go for brunch together. Weddings can be stressful, and taking a few hours to relax, just the two of you, over some delicious French food in a beautifully romantic location will not only destress you, helping you make the most of your elopement, but it'll also be a beautiful memory in its own right. 
Here are our favorite, romantic brunch spots:
Liberté
Liberté is slightly more casual than some of the other places on this list, but we're putting it right at the top anyway. The decor is simple with only a few tables, and the pastry is among the best in Paris.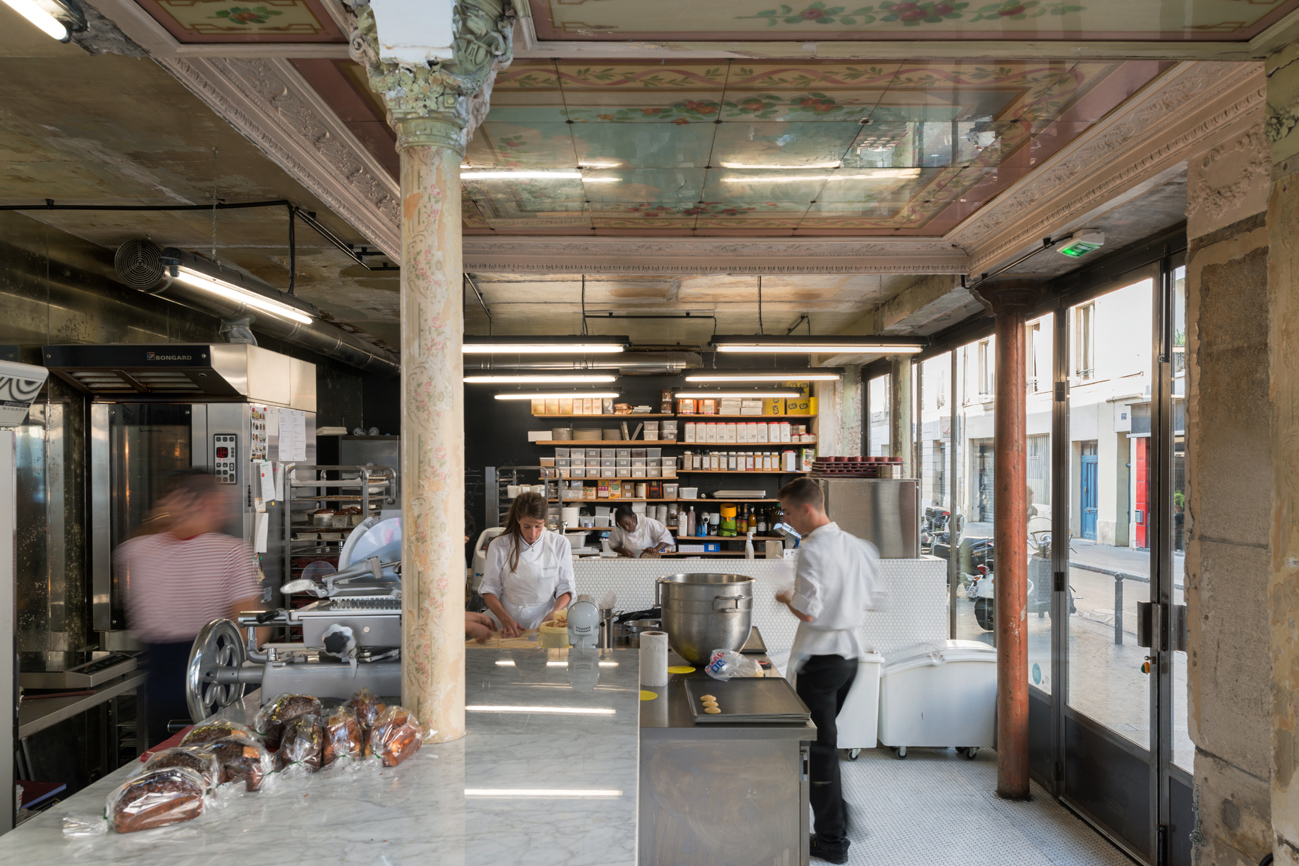 With huge bay windows, pillars and tiled ceilings, the interior has a really rustic feel that can't quite be beaten. It's hugely popular among locals, but hasn't been discovered by the tourist masses quite yet…
39 Rue des Vinaigriers, 75010 Paris
La Chambre aux Oiseaux
While Liberté Ménilmontant is off the beaten track, La Chambre aux Oiseaux is firmly on it, but in this case, that doesn't mean that you should avoid it. Book a table for Sunday brunch, and you won't regret it: with cosy, vintage decor and a slightly unusual menu (the brunch has tabbouleh, tiramsu and turkey and cucumber salad alongside the more traditional fresh bread and eggs), this place is really something special.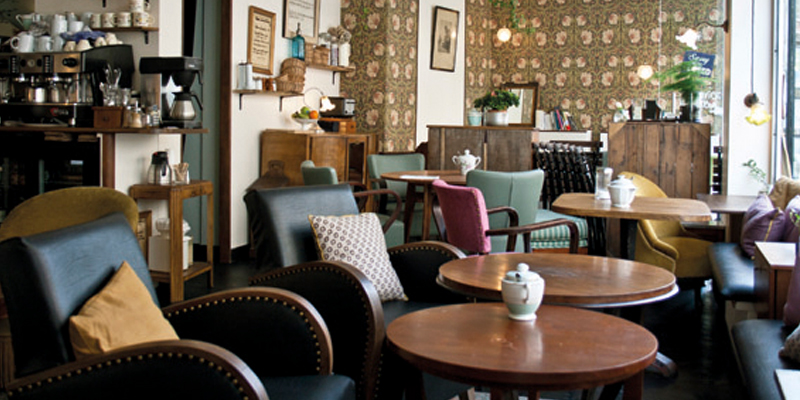 It's a hit among bloggers, and the atmosphere is next to none – it's the perfect place for the two of you to lose yourselves within a crowd.
48 Rue Bichat, 75010 
Chez Casimir
We love Chez Casimir because it's just so French – it's a typical Parisian restaurant, just with extra special food. Everything on the menu is traditionally French – for brunch, you start with classic bread and salted butter, and then you can get everything from beef bourguignon, to charcuterie, to flaked cod casserole.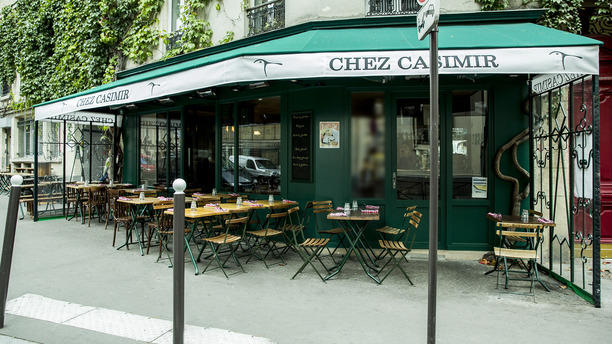 Spending a few hours here, you'll get a real feel for what it means to be Parisian. Like a cross between a cafe and a bistro, Chez Casimir is a truly romantic, truly French spot.
6 Rue de Belzunce, 75010
Un Dimanche à Paris
If you like your brunches sweet and highly refined, then you'll fall head over heels in love with this place. Usually a concept store devoted to chocolate, on Sundays they do a brunch that's among the best in the city. Serving only the best food, it's not a cheap option, but if you're celebrating, there's nowhere better to raise a mid-morning glass of champagne.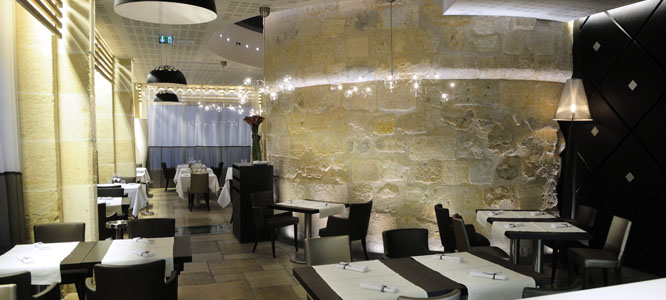 The food on offer is top quality, so foodies will be in their element, and the decor is beautiful as well. Perfect for minimalists, this is the ideal place to indulge.
4-6-8 Cours du Commerce Saint-André, 75006