Paris Wedding Industry: Akiko Kovacs of Floraison
June 15, 2018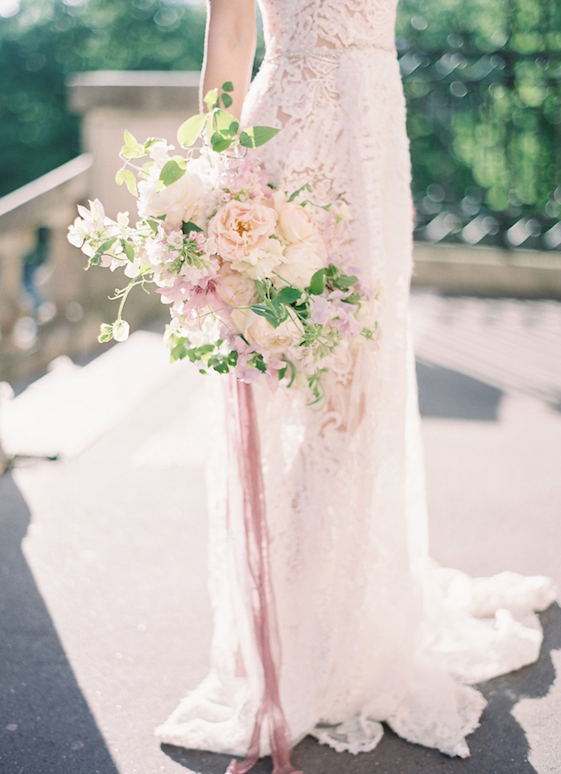 Being a florist in Paris means you not only get to live and work in one of the most beautiful European holiday destinations but one that is so romantic and full of history can only be the perfect backdrop for your floral creations. Today's industry chat is with artisan florist Akiko Kovacs. Here's a little afternoon Q+A, we'd love to share with you loves.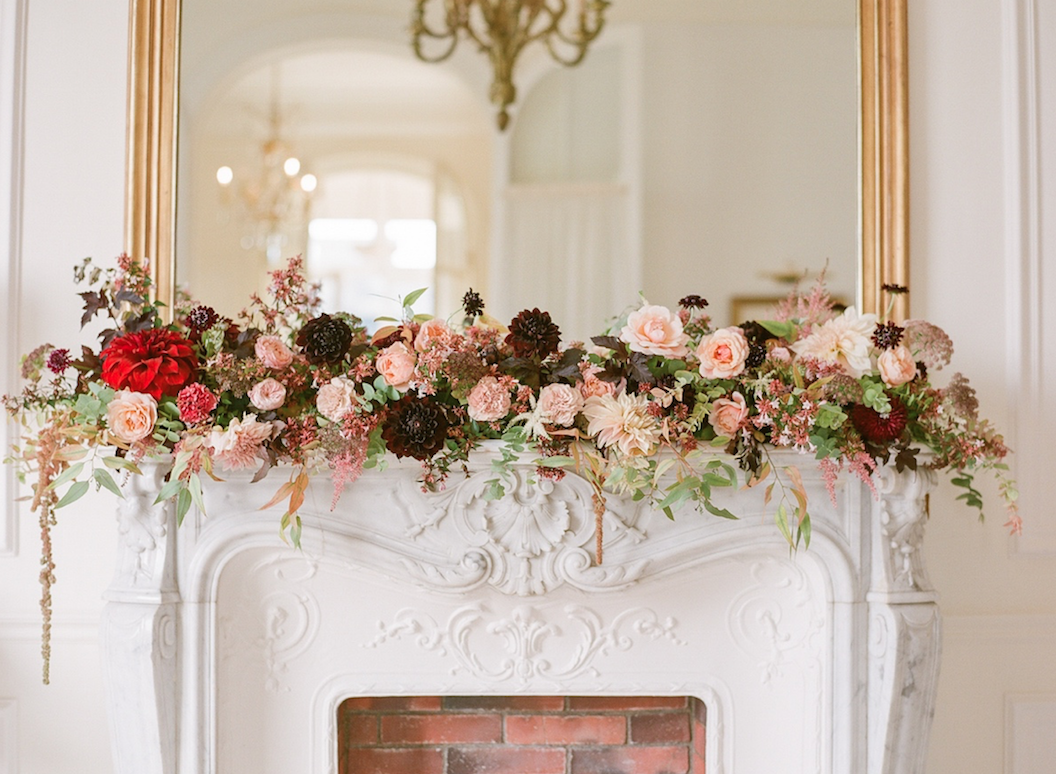 Tell us a bit about yourself? 
Hi! My name is Akiko. I am a floral designer based in Paris.
I am mainly working on weddings and I also organize floral workshops regularly.
What do you enjoy the most about weddings in Paris?
I love meeting my couples and working with vendors from all over the world.
As Paris is the most romantic city in the world, there are so many people coming to getting married!
I'm so lucky that I can work with the international clients and talented vendors.
Also, the venues in Paris are beautiful.
I love historical Parisian architecture and such a pleasure to be able to decorate them with flowers!
Where are you originally from? How long have you been living in Paris ?
I'm from Tokyo, Japan.
I've been living in Paris for over 6 years now. 
When you're not working what do you enjoy doing?
I had a baby girl recently so mainly I am enjoying spending time with her when I'm not working. Being a mother is a new role in my life and I feel so blessed.
Anything or any place you'd recommend a first-time visitor?
Hmm, difficult questions because there are so many!
I recommend museums like, Nissim de Camondo museum, Jacquemart Andre museum, Orangerie museum  etc.
Also, I love strolling the beautiful city, as I am a huge fan of Parisian architecture.
While you're here, don't forget to have a coffee break, there are so many nice cafes in Paris, too.
Musée Nissim de Camondo
Musée Nissim de Camondo – Musée des Arts Décoratifs
Address: 63 Rue de Monceau, 75008 Paris
Architectural style: Neoclassical architecture
Musée Jacquemart-André
Musée Jacquemart-André – Site officiel – géré par Culturespaces, Paris
Address: 158 Boulevard Haussmann, 75008 Paris
Opened: 1913
Musée de l'Orangerie
Address: Jardin Tuileries, 75001 Paris
Director: Marie-Paule Vial
Founded: 1852
What do you like the least about living in France?
It's that I am not able to buy Japanese cuisine ingredients in a normal supermarket.
What is your favorite thing about your job?
Flowers are something fresh and living, so I get the feeling that every time I have a new encounter with my creations. 
I never create the same thing twice; it's always different and that makes me happy.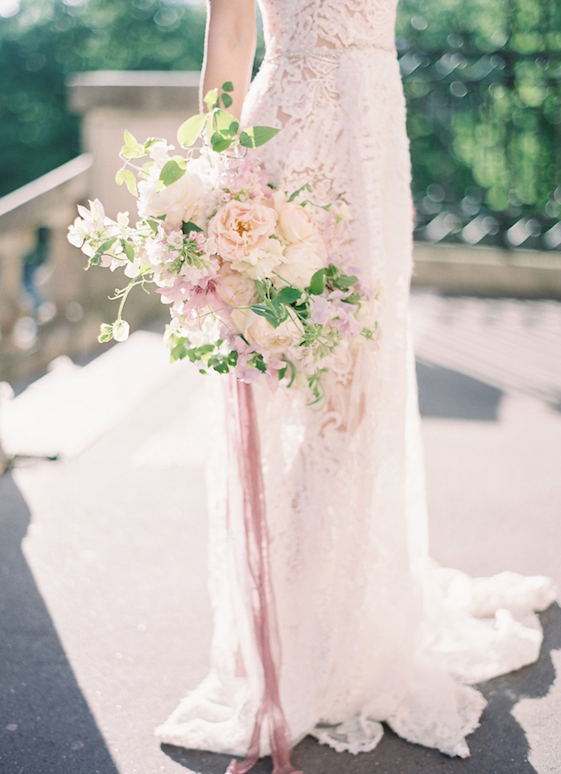 You can see Akiko's work with us by following our Instagram or hers here: