Romantic Films Set in Paris
April 12, 2018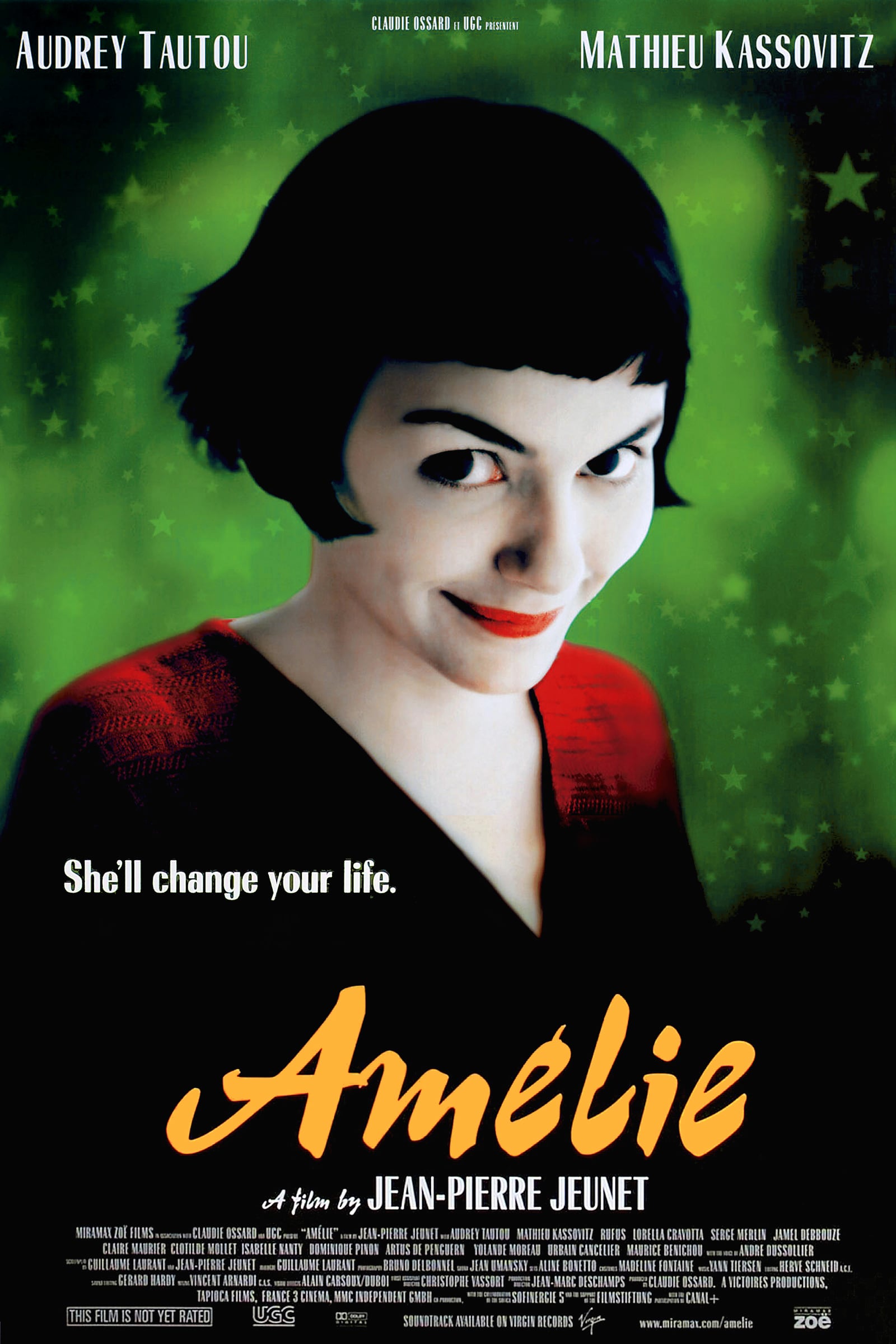 Heading to Paris soon and looking for romantic inspiration? Throughout the years, Paris has always been the subject of many romantic films. From the French New Wave movement of the 1960's, to more modern classics of our time. Regardless of what type of film you're in the mood for, we've compiled a list of our favorites. So sit back, grab your chocolate and red wine, and watch these romantic films set in Paris!
Paris, Je T'aime
While you might need to put on the subtitles, Paris Je T'aime is the first movie you should watch before your trip. It shows the audience a true side of Paris: romantic, big, sometimes dirty, but always amazing. The anthology is comprised of 18 short films all directed by different french directors. This film gives you a little taste of true Parisian life!
Midnight in Paris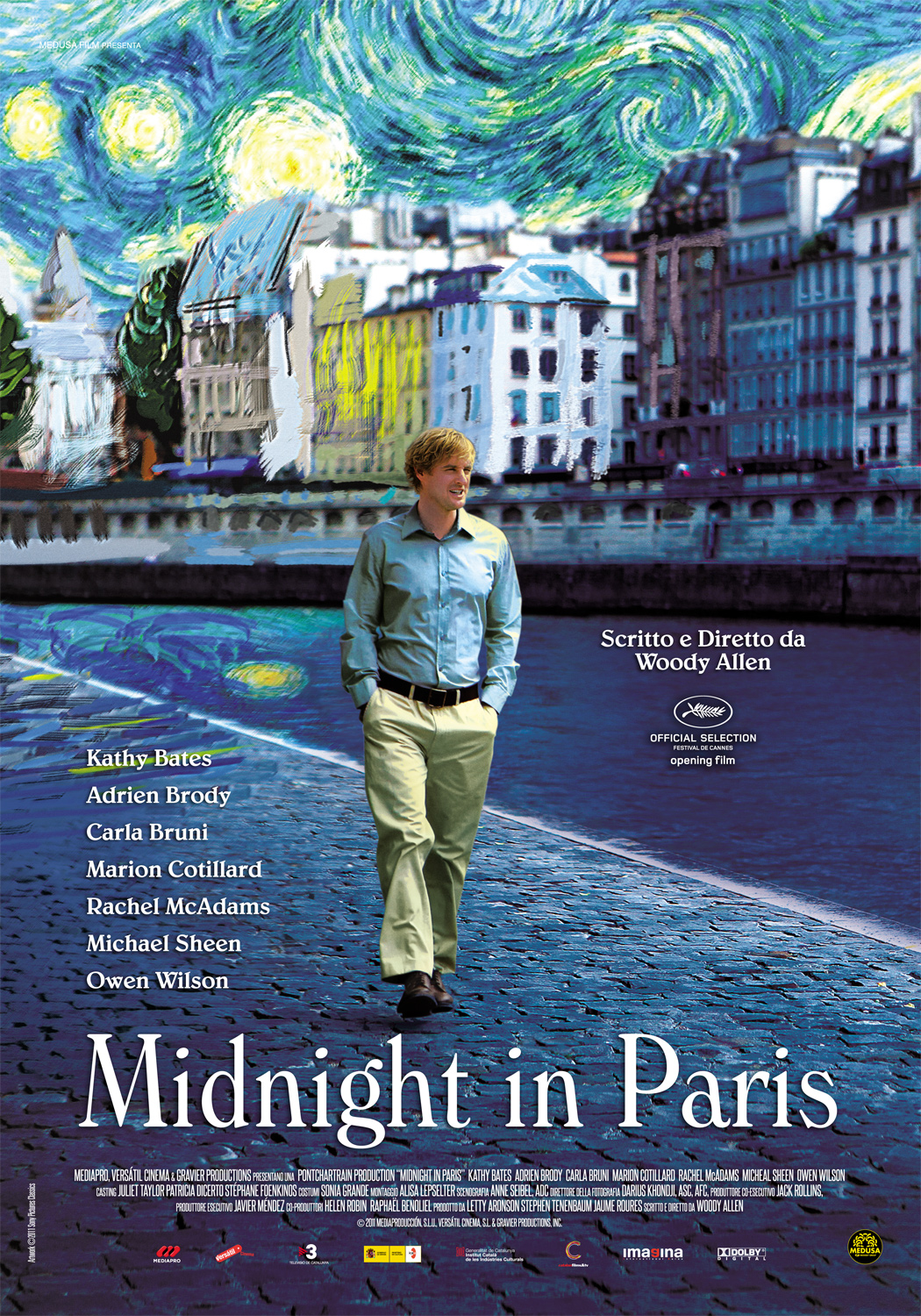 Woody Allen. All-star cast. Paris. Need we say more? If you haven't already seen Midnight in Paris, be sure to check it out! Watch Owen Wilson travel back in time as he meets famous expats and artists of the 1920s and explores the streets of Paris in attempt to discover is own creative voice.
Moulin Rouge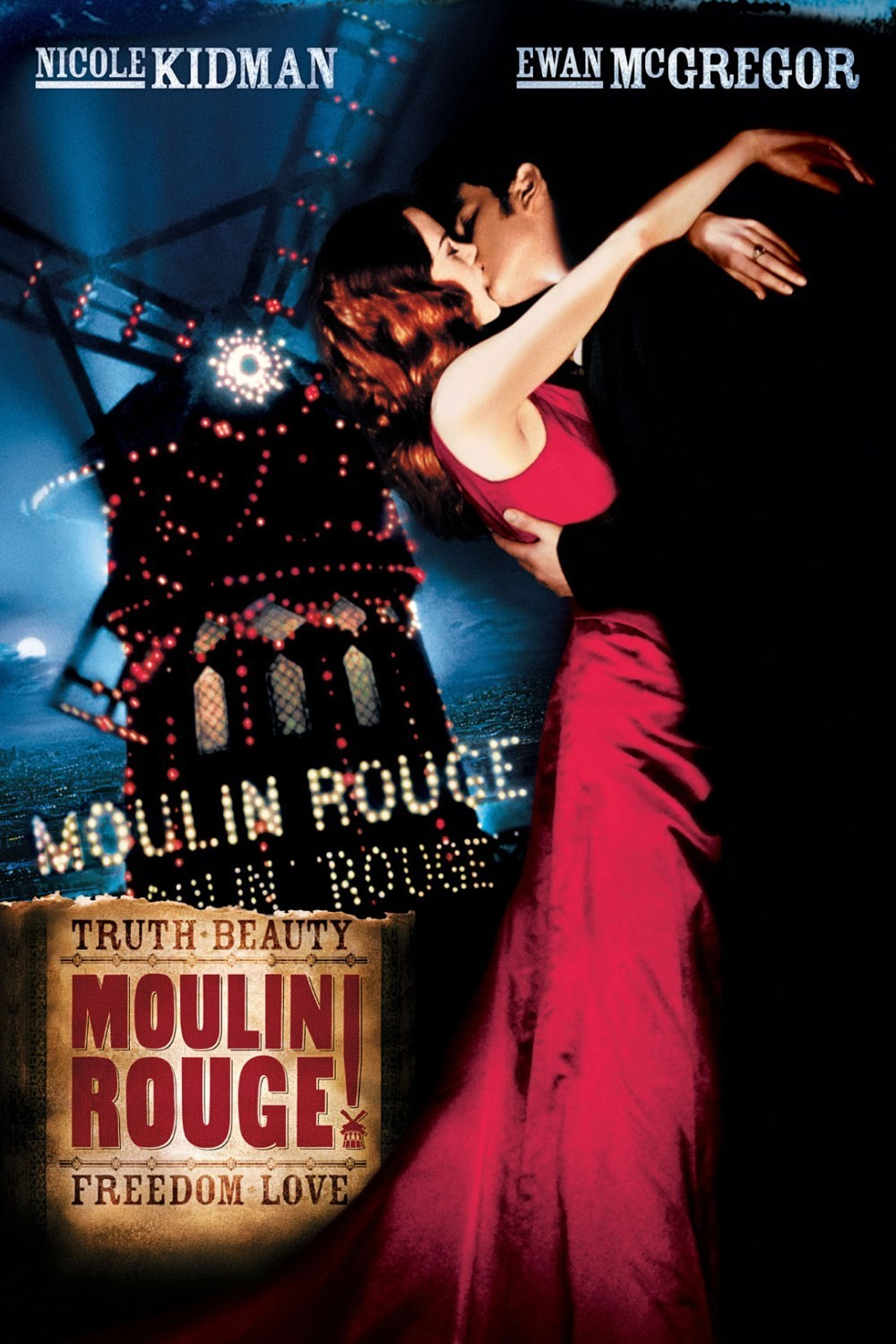 If you're in the mood for a musical, you have to watch Moulin Rouge! Although set in the time when cabaret was in its heyday, this film uses contemporary songs to captivate the audience. Crazy and outlandish, yes. But definitely entertaining!
Funny Face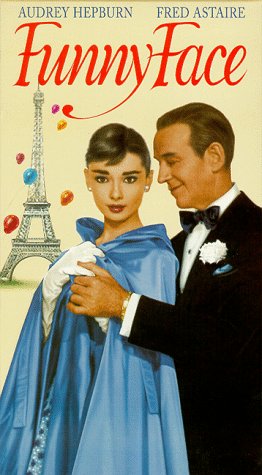 Audrey Hepburn is the queen of classic film romance. Set her in Paris as a librarian-turned-model and you've stuck gold. This film is perfect to watch before your first trip to Paris. Hepburn's performance perfectly captures what it feels like to arrive in the most beautiful city in the world. Watch for great scenes of the city, and a love-story that will make you believe in the power of Parisian romance!
An American in Paris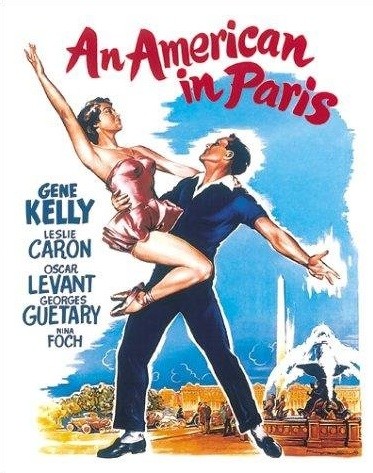 Another classic musical to add to your list! It has Paris, a love triangle, dancing, singing and art; what else could you possibly want out of a classic film? Gene Kelly never misses a beat as he performs the hit "I've Got Rhythm" on the streets of Paris. Watch for a feel good, old time movie that will make you day dream about your trip to Paris.
Amelie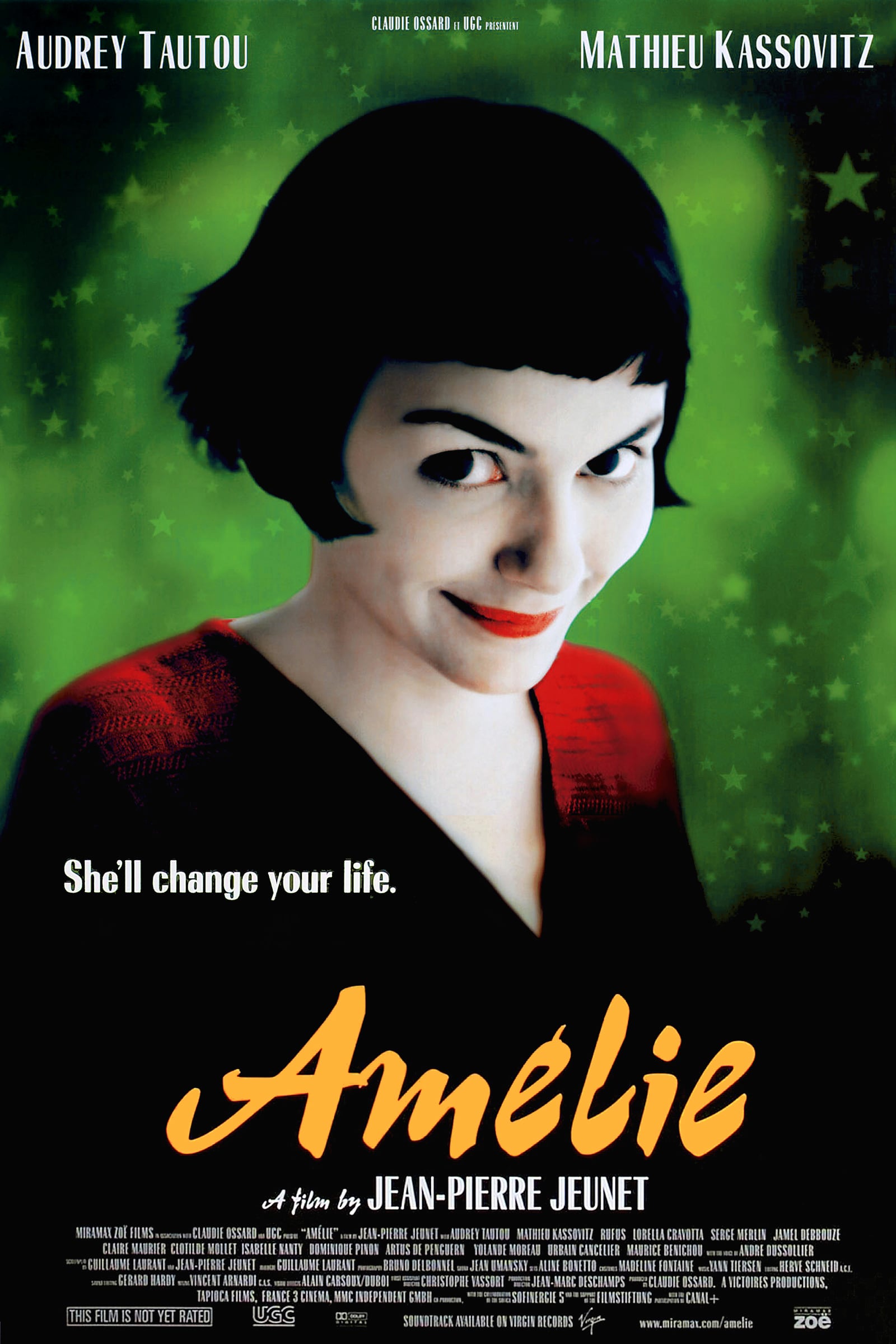 Last, but certainly not least is Amelie. Although a french film, it has made it's way into the hearts of many worldwide. Put on the subtitles and watch as the spunky Audrey Tautou seeks to find the man behind a photo booth photograph. Set in the beautiful district of Montmartre, this film will make you fall in love with the city of love!
So what are you waiting for? Grab your significant other and sit down for a night of Paris and love!
A BIENTOT:
send us an email at elopeinparis (at) gmail.com