Paris Wedding Wednesdays Videos
April 28, 2020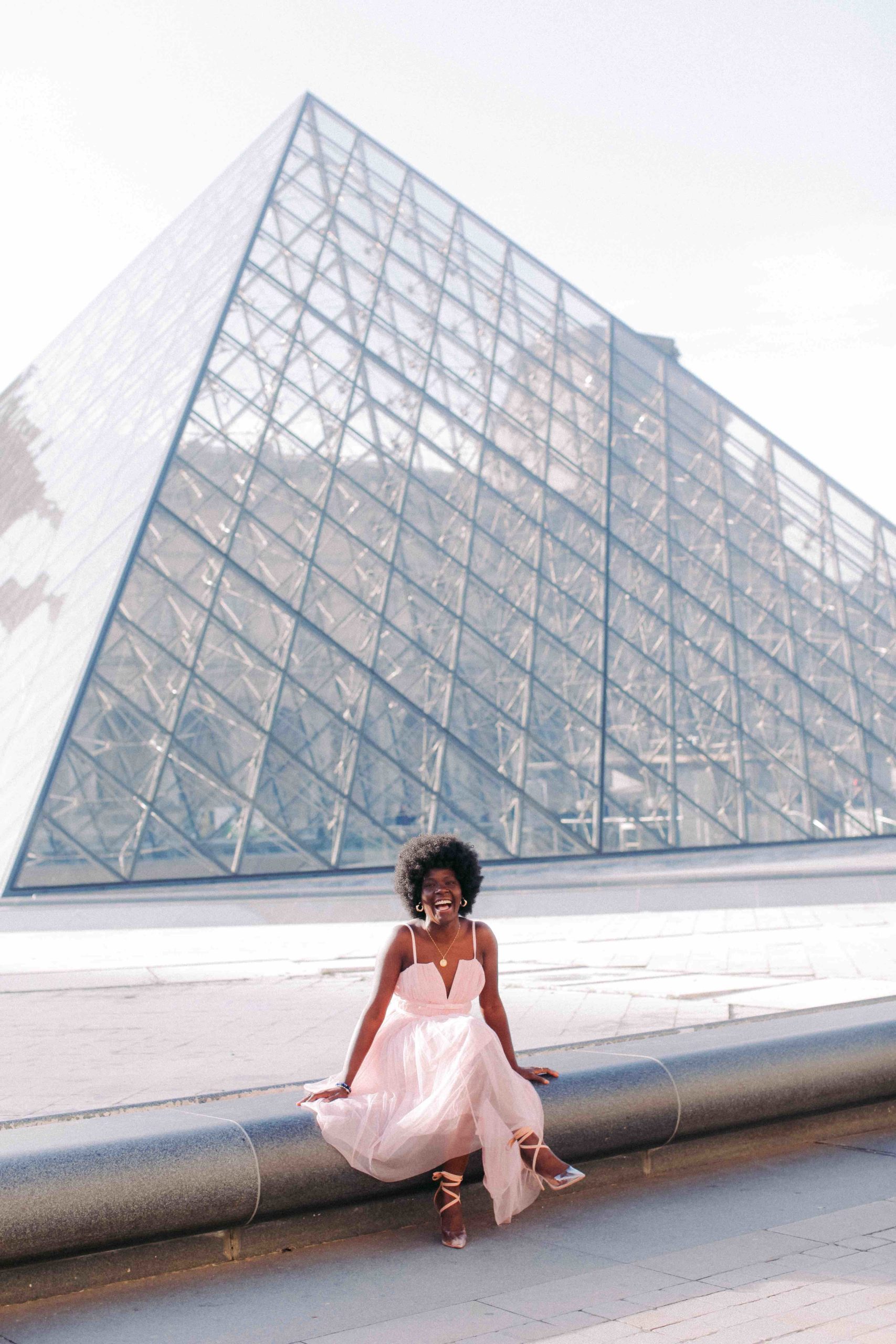 I am excited to share that you can now find all the best Paris wedding tips on youtube via @myparisianlife – Paris Wedding Wednesday!
You will learn more about how to get married in Paris and up to date information and fun tips into my weekly life as a travel writer and event planner. After 13 years in Paris and 6 years of weddings, well I've got to much to share with you!
All with a touch of joie de vivre! I am here for you – now in video format.
If there's a question you'd like addressed please leave it in the comments.
MERCI and see you there soon!