Paris Valentine's Day Packages
January 28, 2019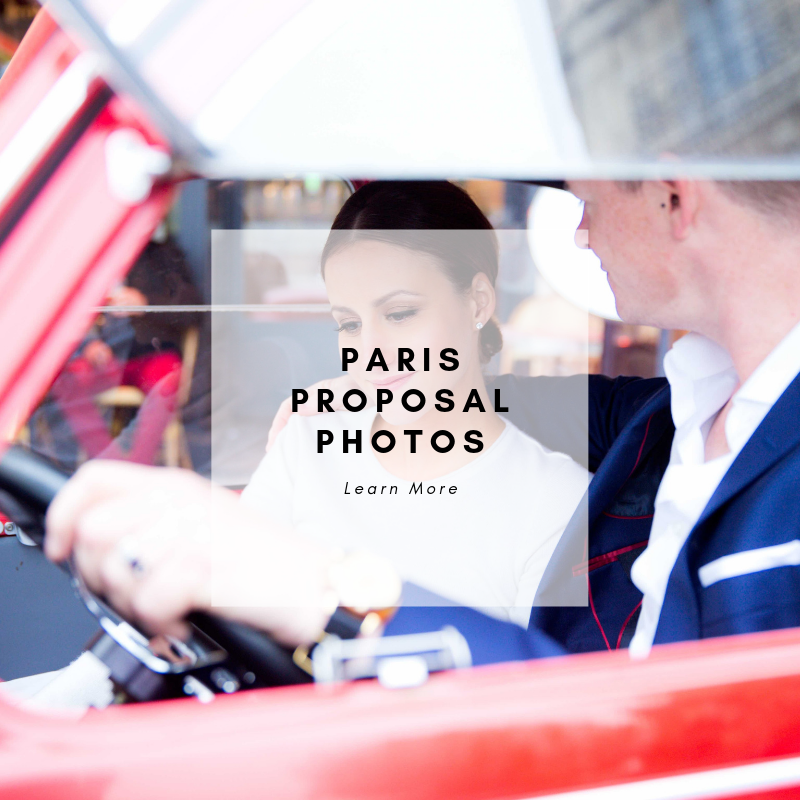 Valentine's day in Paris is one of the dreams come true for any couple; the beautiful architecture, stunning monuments, charming cobblestone streets and the smell of crepes (almost) on every corner!
However, if you're looking for activities or packages that give a little more culture and share more of the french capital we've got you covered.
Working with our extensive list of professional photographers, spas, resturants and Paris activity companies we have crafted some diverse romantic selections for the foodie, wellness, photography lover or adventurous couple: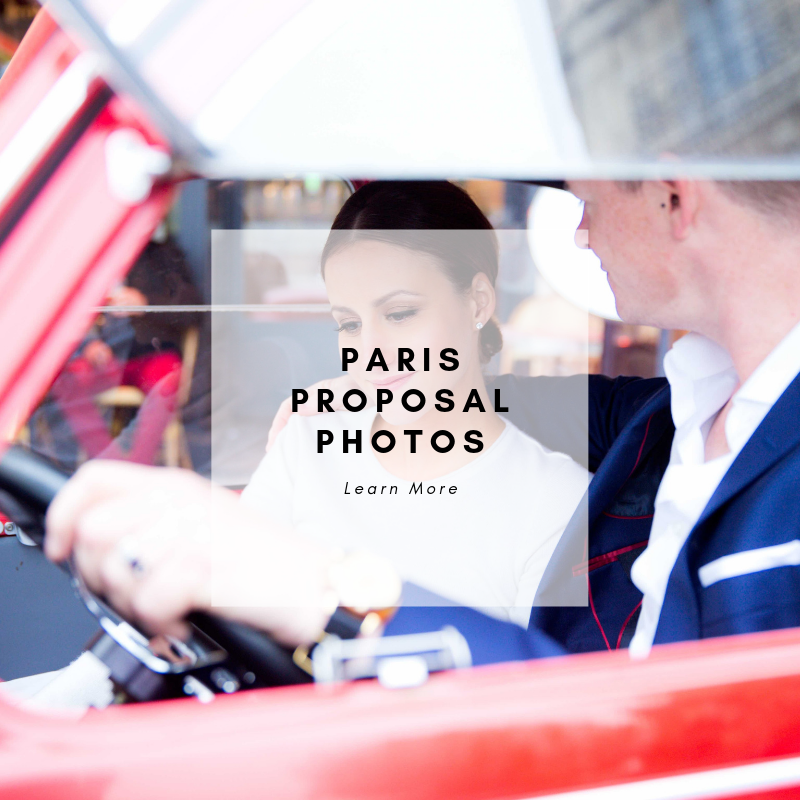 Photo Proposal package: you get one-hour photo shoot or proposal photos around the Eiffel Tower and a Welcome to Paris bag of French wine and souvenirs.
522 Euros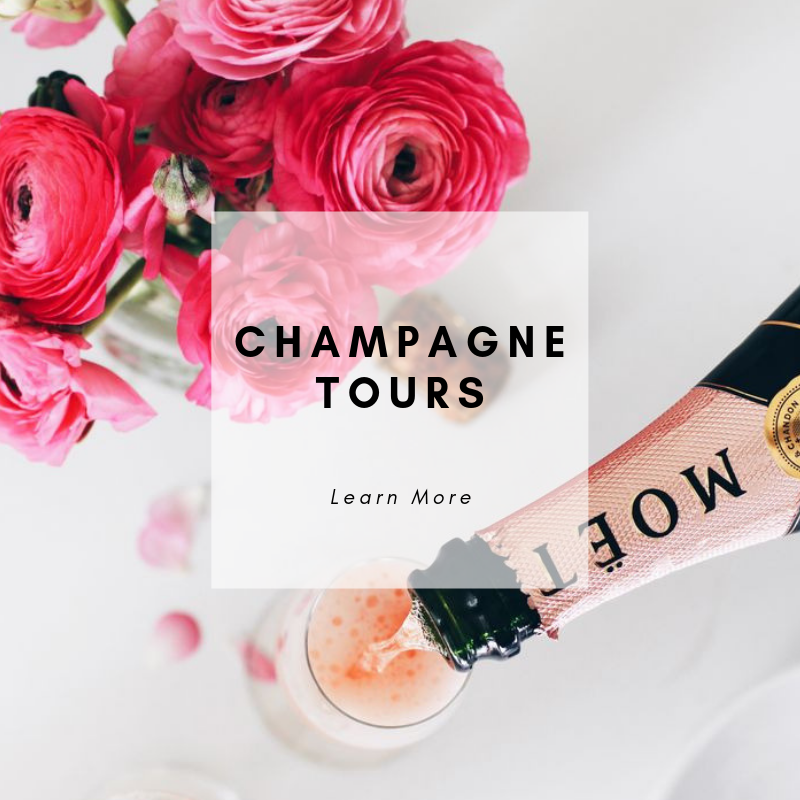 Tasting Tour package: you get 2 tickets to a wine and cheese tasting or a private tour of the Champagne region.
322 Euros Wine + Cheese Tasting for two.
850 Euros Champagne region private tour for two.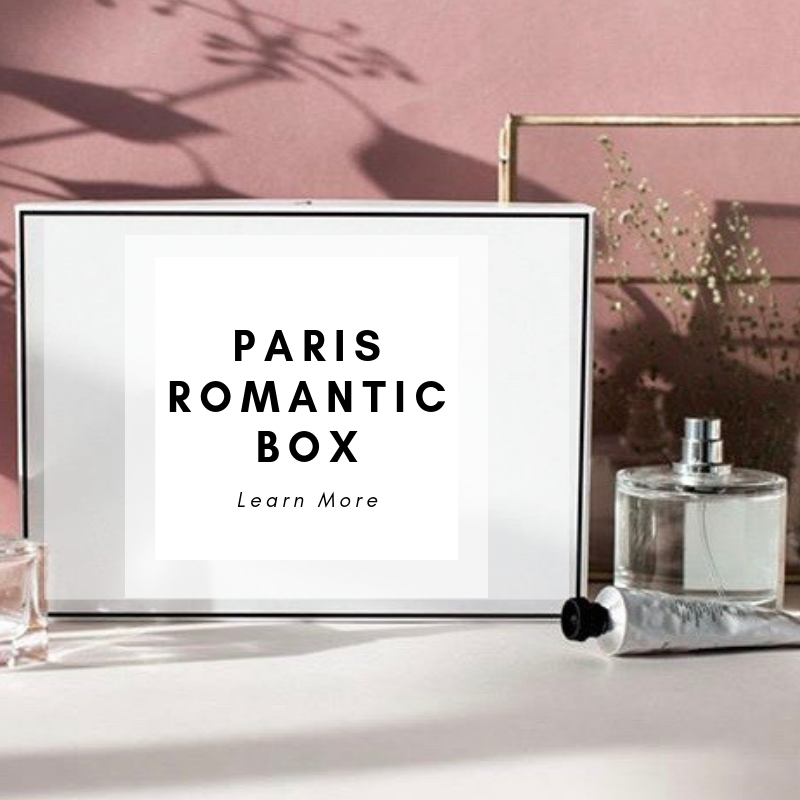 Paris Love box: you get a luxury French gift box delivered to your hotel or Airbnb with Dinner reservations, French food, souvenir, candles, and a bottle of champagne (with a note card).
322 Euros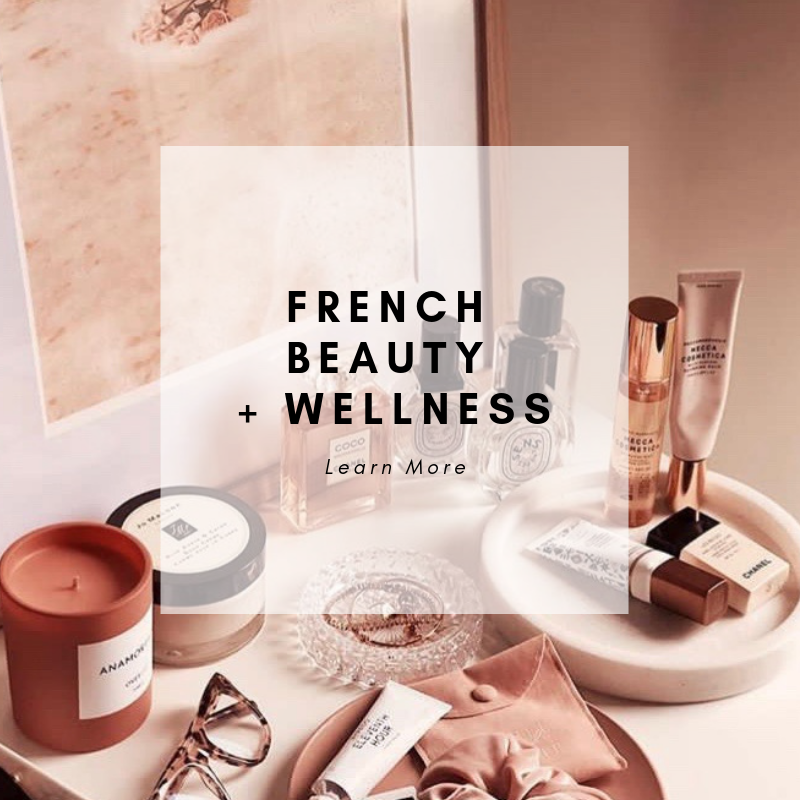 French Wellness and Beauty: you get 2 tickets to a Parisian spa day and a French gift bag with 4 iconic French beauty and pharmacy skincare products.
522 Euros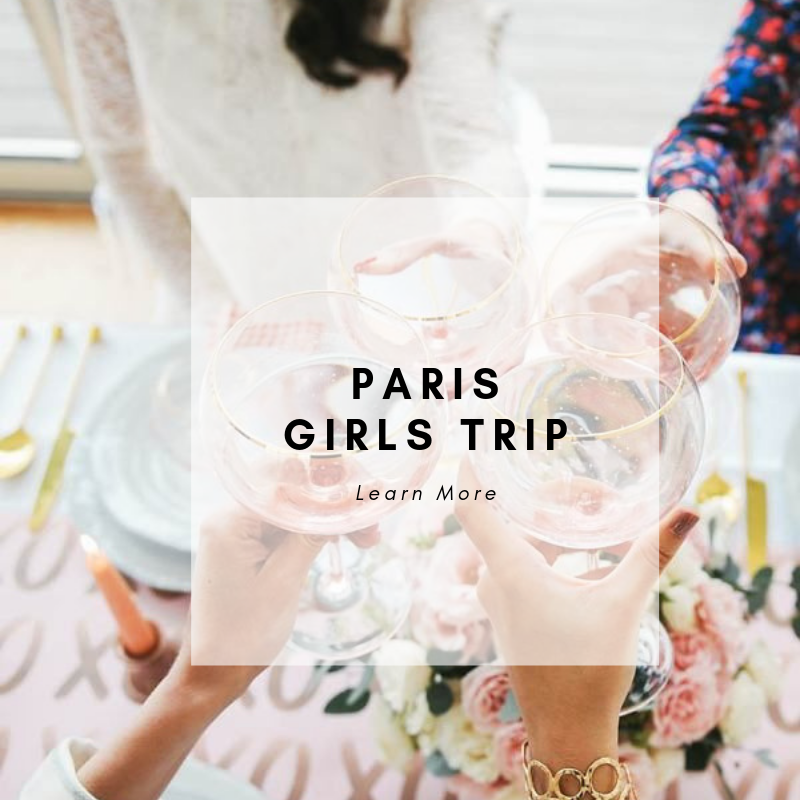 Galentine's Day: you get a full day treatment with your closest group of gal pals including, wine or champagne tasting in Paris (or pastry class) followed by shopping and a Paris photoshoot.
package made upon request…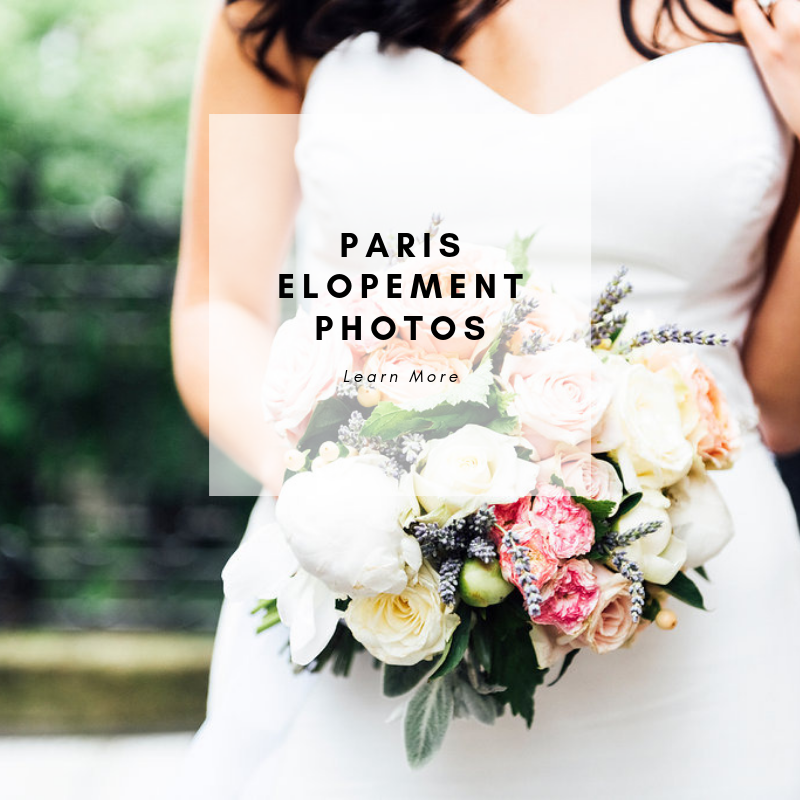 Officiant – you get an English speaking wedding celebrant, with customized text and a symbolic wedding certificate.
500 Euros
All our Valentines Day packages are starting at 322 Euros. Please email for more info on our valentines day specials. [email protected]
We look forward to taking care of you, creating a magical Parisian experience that is memorable and suits you!
bisous from Paris!