French Champagne and Roses Gift Box
February 4, 2019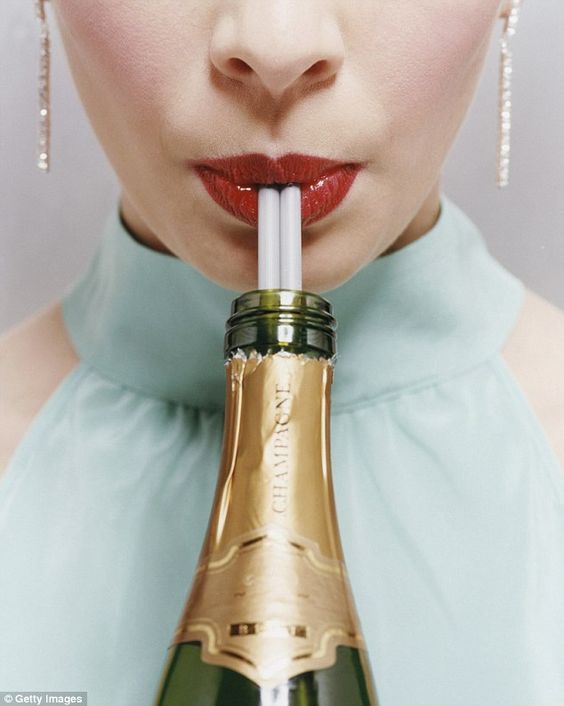 We are excited to announce that we've teamed up with our amazing florist and local champagne brand to offer you our Romantic Champagne and Roses box.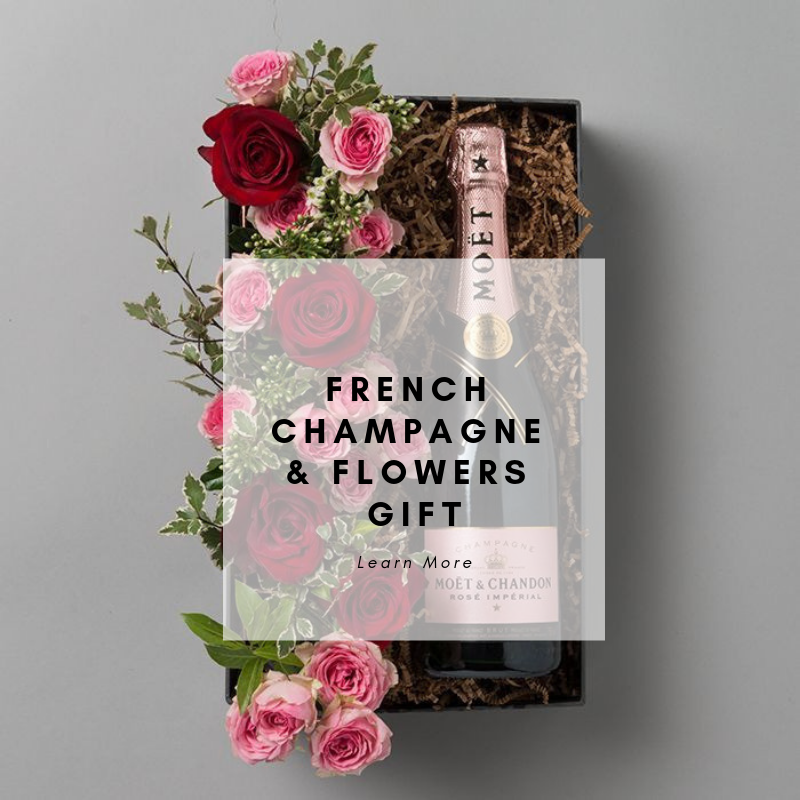 We are also doing customizations so if you'd like another flower thats in season let us know and we'll take care of the changes to the box.
All our boxes are delivered to you or your special someone anywhere in Paris.