French Friday: clean beauty brands we love right now!
February 15, 2019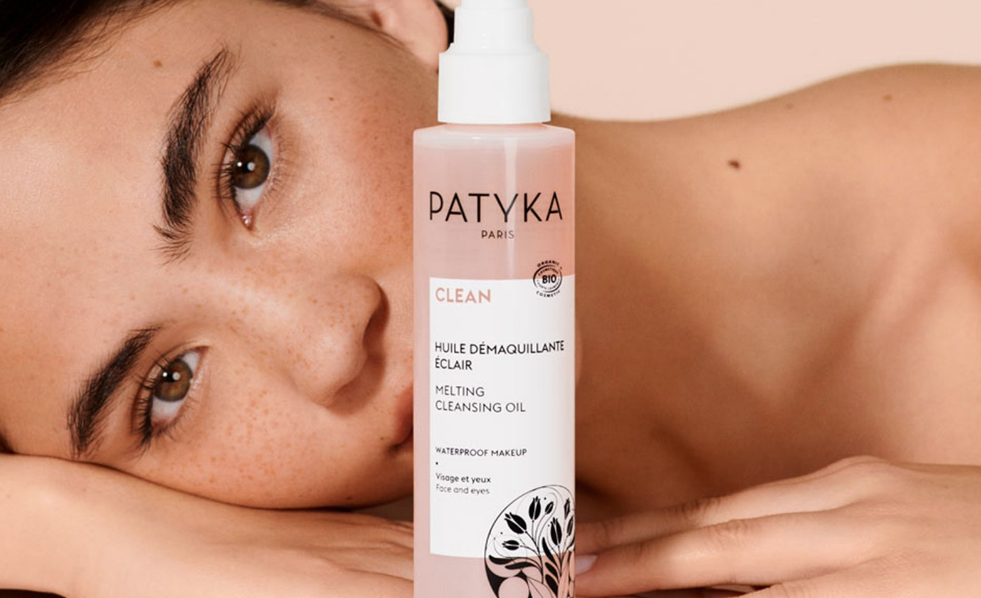 Our top french clean beauty brands we love now are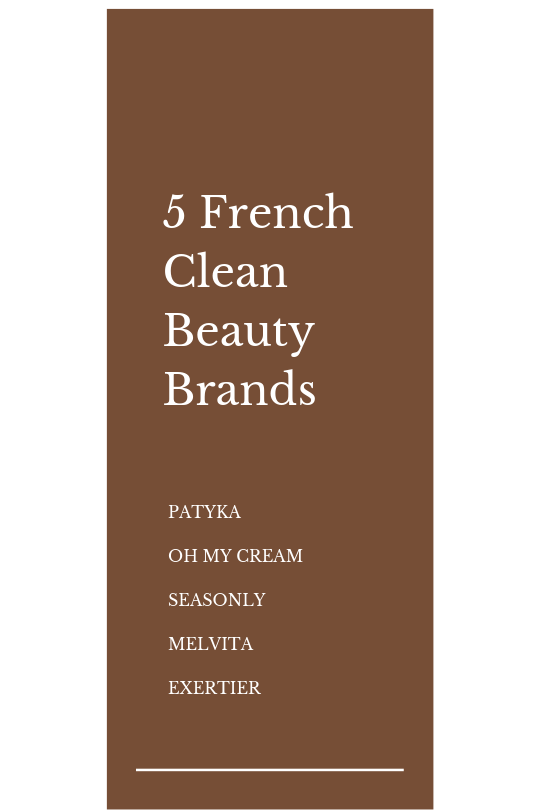 PATYKA
Patyka is one of the oldest friends clean beauty brands and has been the first French beauty brand to be certified organic. Their oil from 1922 is one of the most famous: Huile Absolue! There was a giveaway on my paris blog for Patyka here .
OH MY CREAM
Oh my cream is one of the most famous French beauty shops right now because of their online shop and they also have a physical location at Abbesses. they have their own in-store at beauty Brand consultant but also does weekly Q+A via their Instagram (in French). They also feature a lot of international beauty brands that are more focused on clean beauty like Tata Harper.
SEASONLY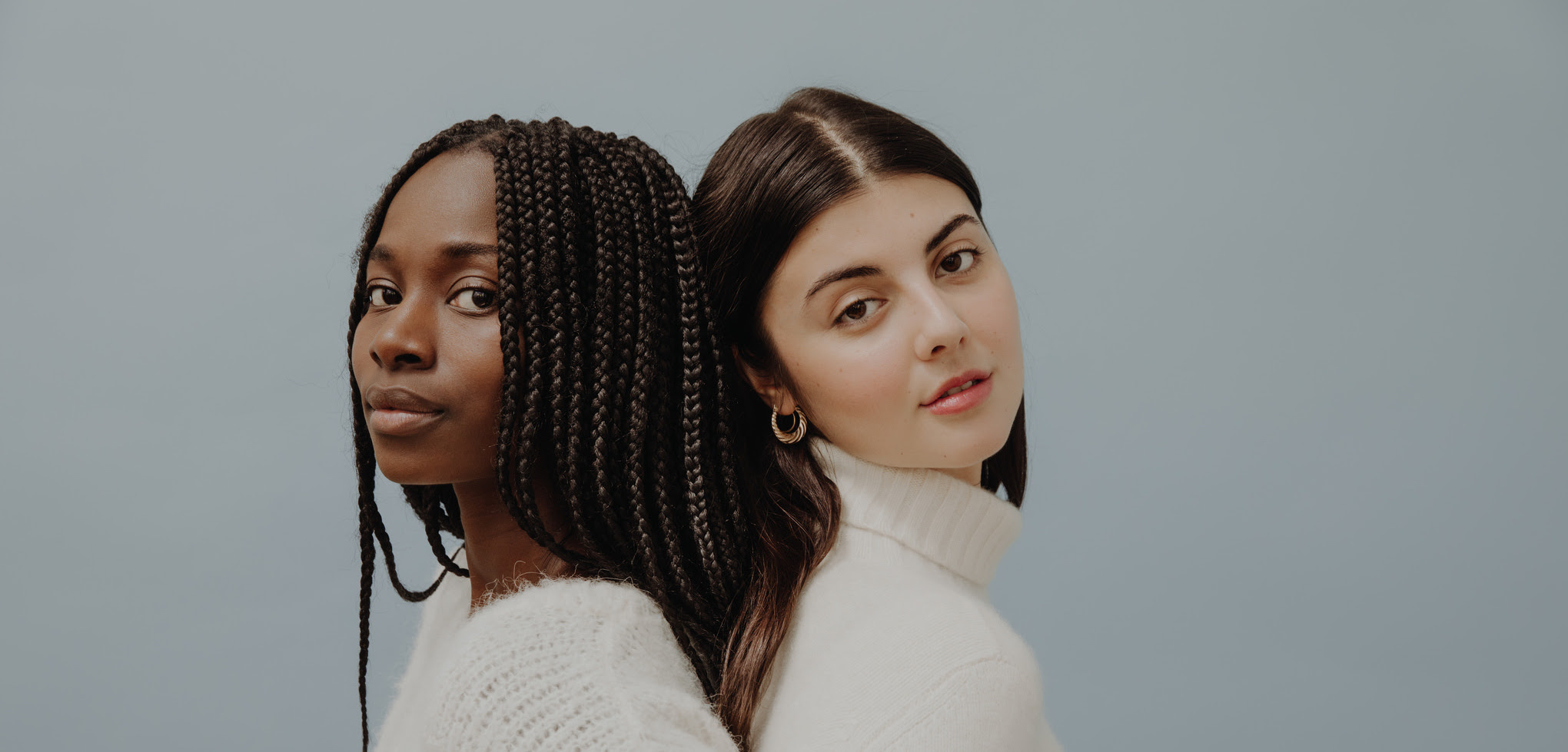 The force that is Seasonlycomes with is 99% natural ingredients and very strong social media presence, focus also on diversity, a wholesome lifestlye supporting women and having wellness workshops in thier office space!
MELVITA
Melvita describes themself as French organic beauty care since 1983 and is one of the favorite brands of Parisian women know they can trust.
EXERTIER
Exertier is a high-quality cosmetics coming from the French Alps extra TA is known as one of the miracle cream beauty brands in France the price range is a bit higher than a lot of the other products but they are known to have amazing results