Elegant Shangri La Paris Wedding: J + H
February 12, 2019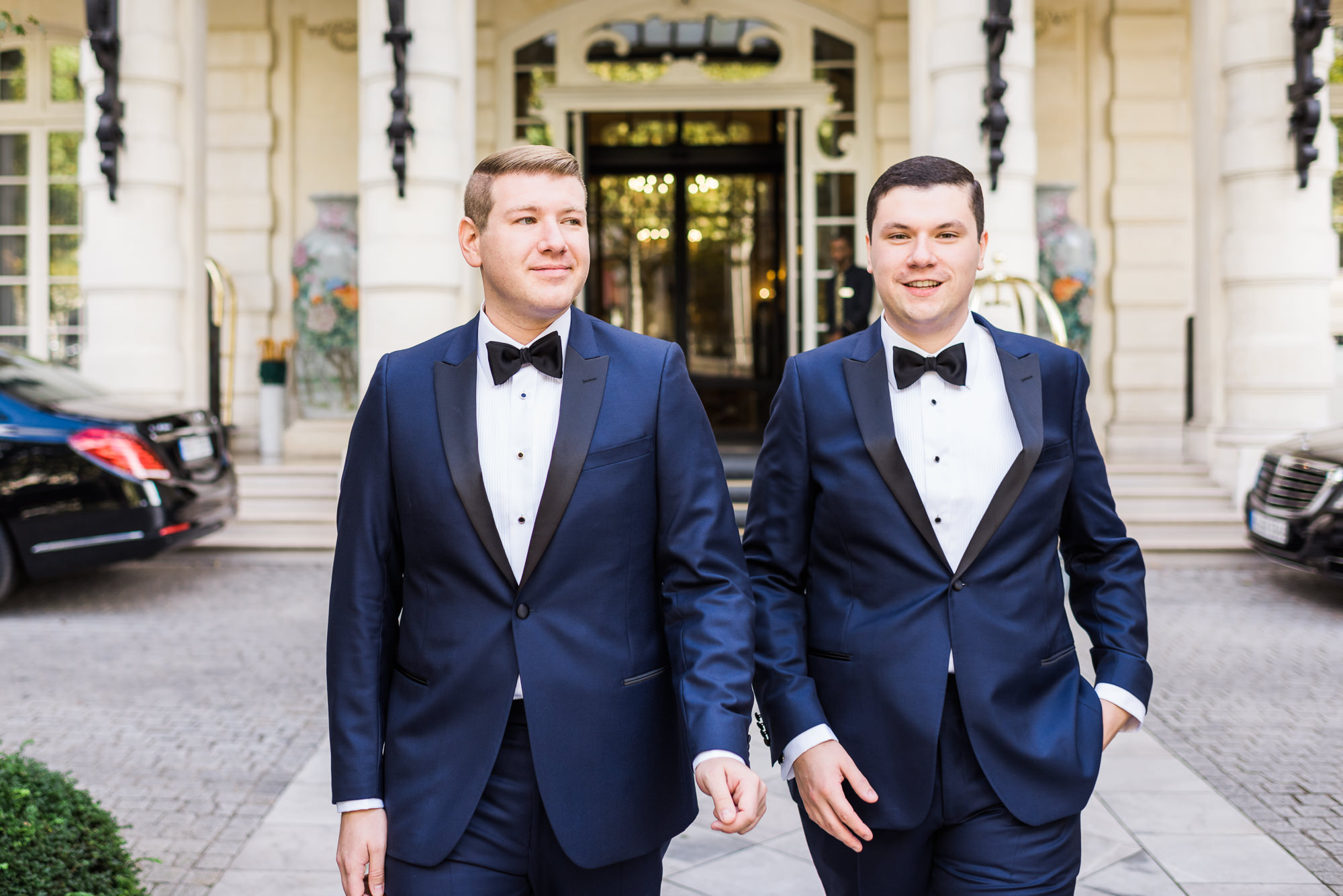 We were over the moon to plan the wedding of Jason and Henry at the stunning Eiffel Tower view of the Shangri La Hotel in Paris.
Getting married in France with your closest family and freinds is what we do best; we understand your intention of intimacry and details and we brind the magic.
After month of planning we happy to share here are some photos of the special day!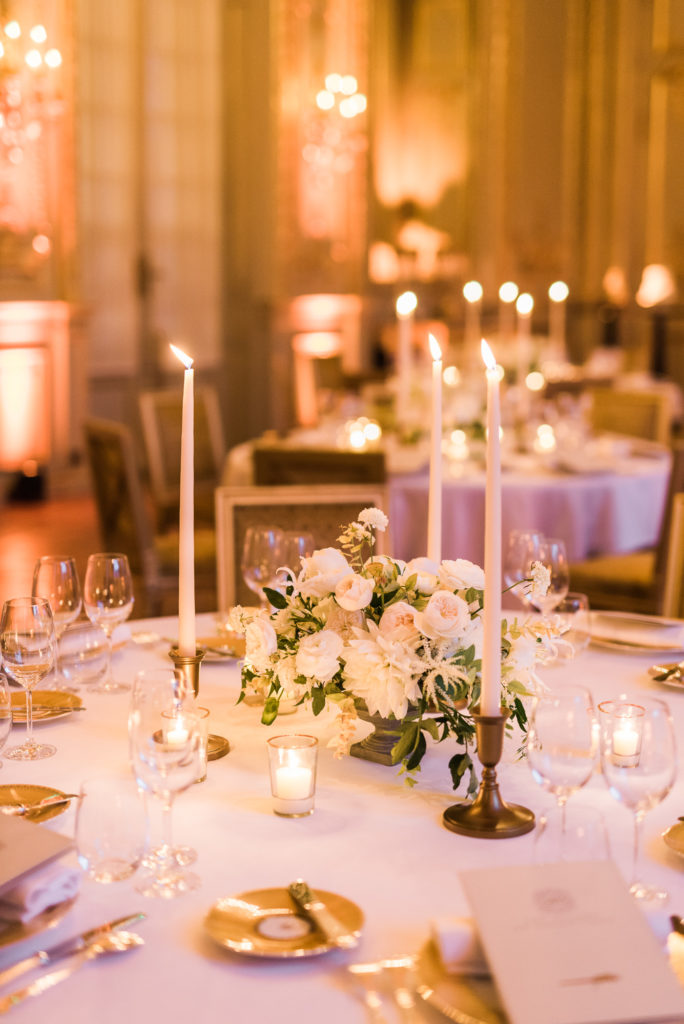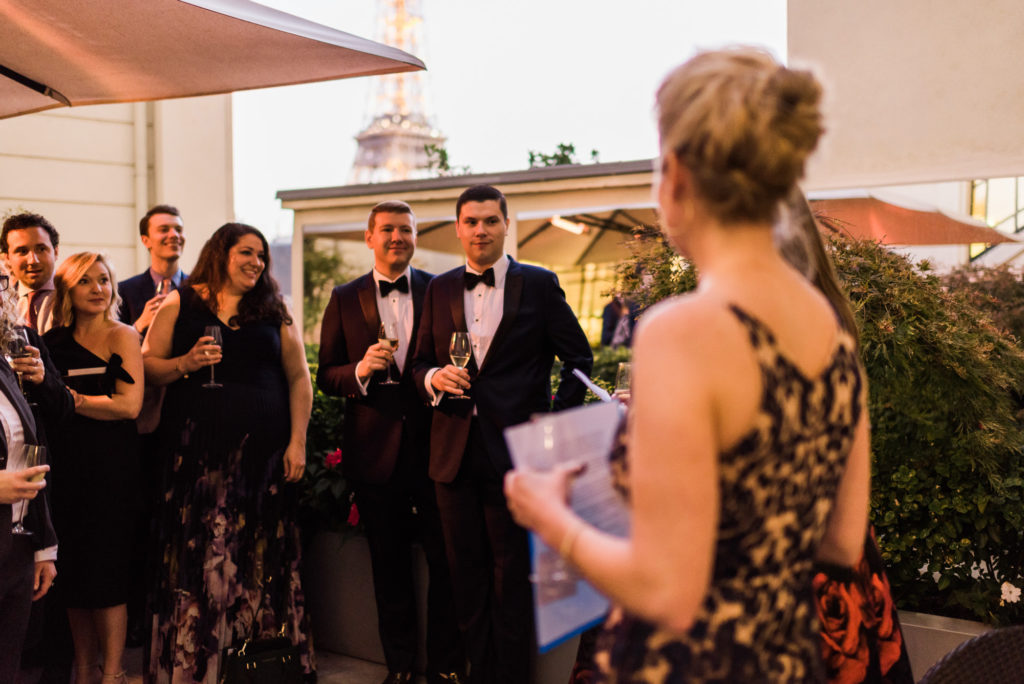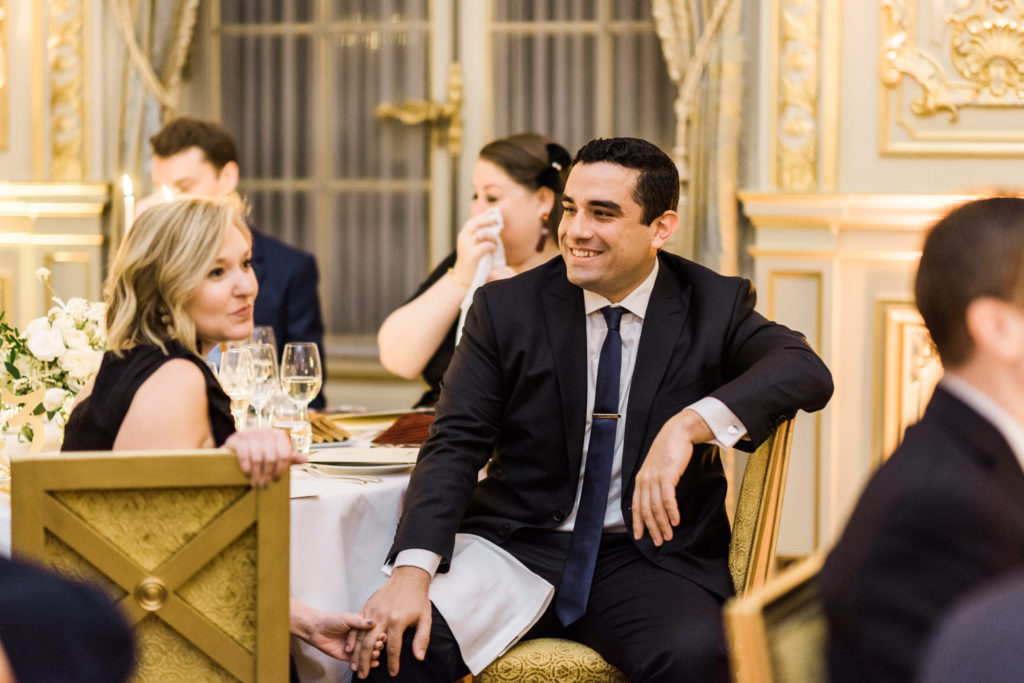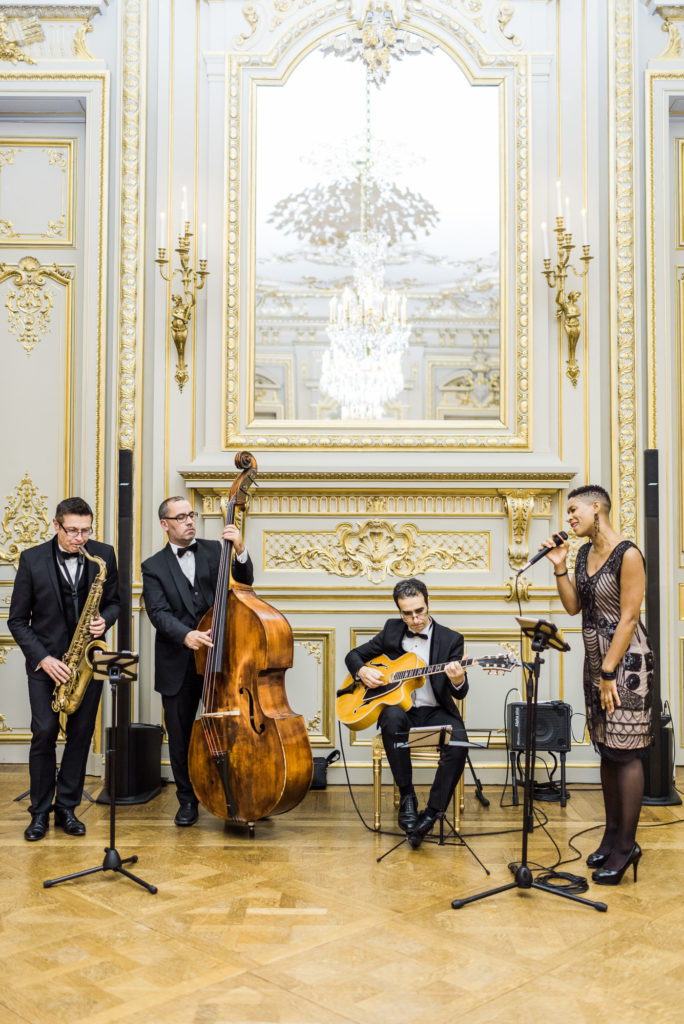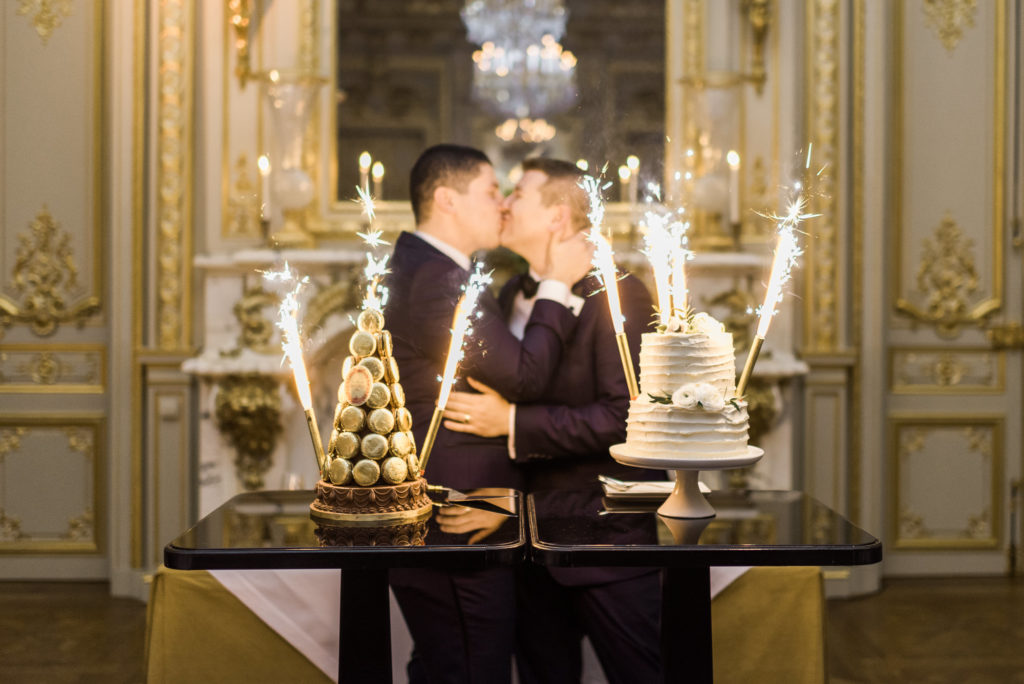 You can also follow us on @elopeinparis and book your wedding by sending us an email via the contact page.
Thanks to @clairemorrisphotography for her stunning photography.
Much love to the lucky couple and family as we ended the nights celebration in tears of joy!