Paris Wedding Industry: Ian Holmes, Photograpaher
January 12, 2018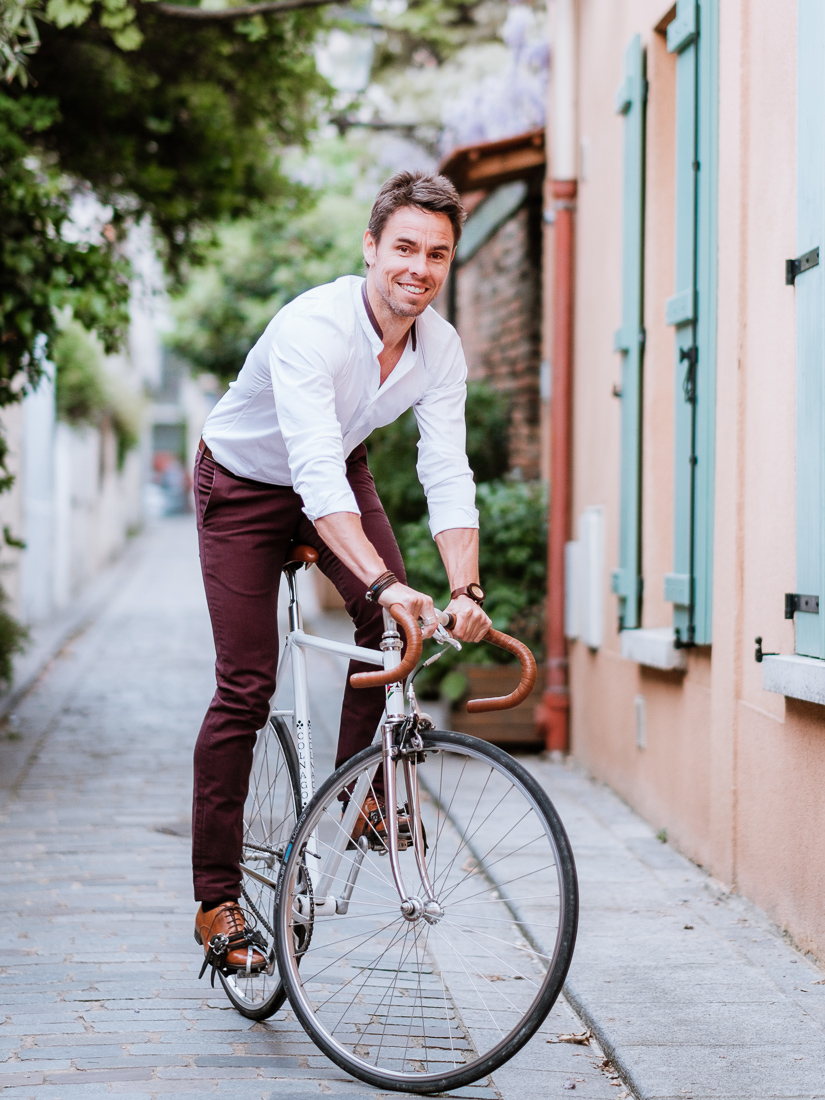 To start the year off we'd love to highlight some of our favorite Parisian Wedding Experts, and this month we're kicking off the trail with a photographer that's also a cycling enthusiast and genuine people lover, Ian Holmes.
We at Elope in Paris will be bringing you a series of personal interviews, to get a more personal connection to folks we call friends and compatriots in the industry in France. Get to know them a little better, like we do.  Find out how more about what they do and their "joie de vivre", every month here on the blog.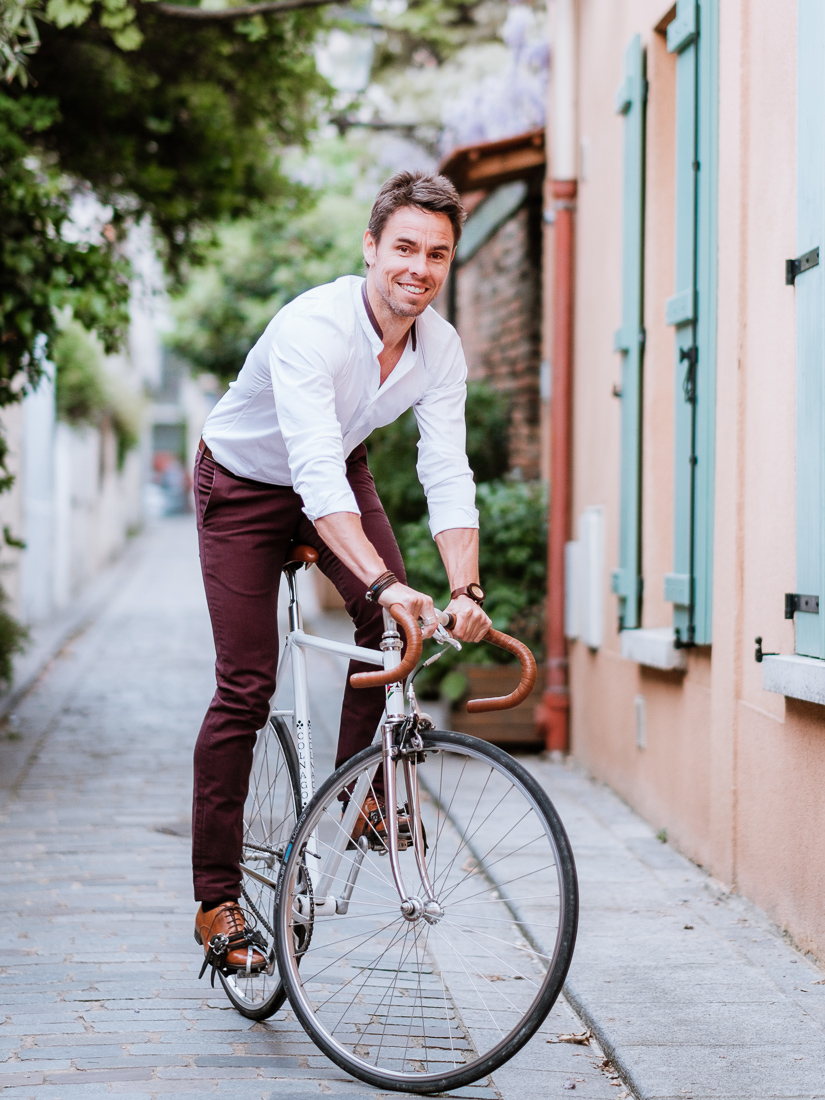 1. Tell us a bit about yourself?
"I'm Ian Holmes, a professional wedding and portrait photographer since 2009 based in France. I live in between Paris and my home in the French Alps. I love the contrast of bustling city life and the peace and tranquility I find in the mountains."
2. What do enjoy the most about weddings in Paris?
"My client base is international and I really enjoy connecting with people from all over the world. I also love the storytelling aspects involved in shooting a wedding. Over the last couple of years, I've noticed a subtle change in my work. Whereas I used to be mostly concerned with making a wedding day look as pretty as possible, I'm now concentrating on storytelling, shooting in a more journalistic style and showing the emotions that are so apparent (and important) during a wedding."
3. Where are you originally from? How long have you been living in Paris ?
"I'm originally from the north of England. I've been living in France since 2002."
4. When you're not working what do you enjoy doing?
"When not working you'll more often than not find me on my bicycle. From epic days mountain biking in the backcountry of the French alps to multi-day touring. I find being on the bike extremely therapeutic, it's where I get many ideas both business and personal. Any challenges or problems I'm facing can more often than not be worked out whilst I'm on my bike. I'm currently organizing a trip to Morocco traversing the Atlas mountain range before heading into the Sahara later this year when my wedding season ends."
5. Anything or any place you'd recommend a first-time visitor?
"Once you have the obvious tourist things ticked off such as the Eiffel Tower, The Louvre, Montmartre, a trip out to Versailles etc my advice would be to simply enjoy exploring the city. There are so many hidden gems in Paris from cool cafés and eateries to quaint back streets. After living here for over 15 years I'm still discovering cool, new places."
6. What's the most interesting (crazy) things you've done (or seen) on the job?
"I had a camera lens held hostage. A rather unbelievable but true story that's a little too long to go into in detail. In the end, I had no choice but to get the police involved who resolved the kidnapping situation." 🙂
7. What do you like the least about living in France?
"The bureaucracy! The French love paperwork as much as they love their cheese and wine."
8. Any music, bands or venues you'd like to suggest to people visiting?
"Yes, my friend Warrens band the Kandinsky Effect. They often play at some cool venues in the city."
9. What is your favorite thing about your job?
"The level of freedom it allows me. Plus the fact that most of the time it doesn't feel at all like a 'job'."
Elope in Paris works with companies and individuals that enjoy making your special day an unforgettable experience. You can see Ian's passion and love for photography at http://ianholmes.net/ or on his Instagram: Ianholmesphotography
To see more of our couples and work – you can follow Elope in Paris on Instagram