French Wedding Dresses: Rime Arodaky
April 30, 2014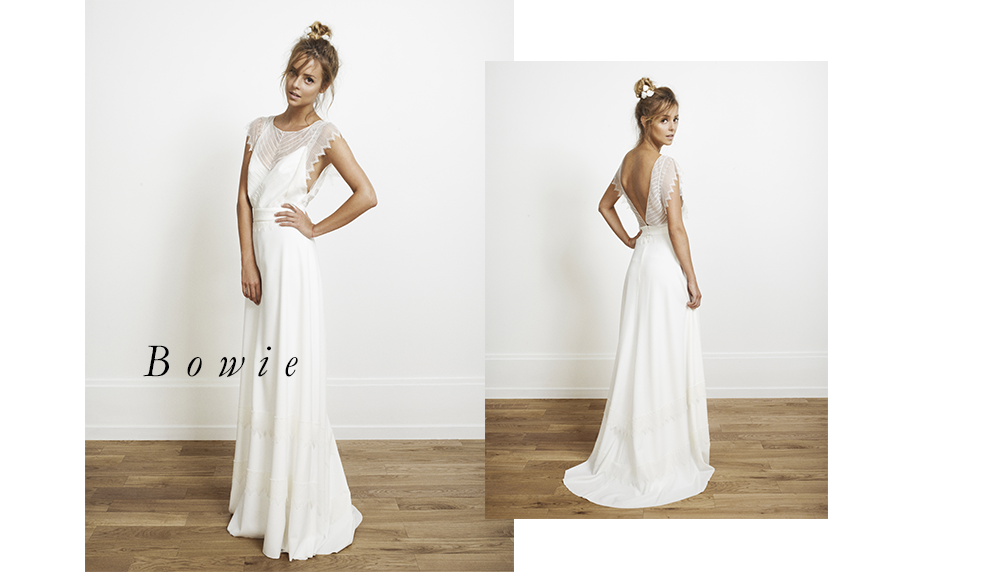 Today we wanted to introduce you to one of our favorite French wedding dress designers right now – Rime Arodaky.
The 2014 collection of dresses are vintage inspired with a hippie chic feel. Perfect for all the easy-going bride to be who want a more casual, yet elegant wedding dress.
Perhaps to have an outdoor summer themed wedding. The designs range from simple to intricate with lots free flowing, low-backed and lace dresses in the collection. You can see more of the collection here.




They also have boutique in 3 locations in France, one in Belgium and another in the UK.